What's Inspirational
By Simon Published: October 11, 2013
What You're Saying
Excellent, well thought out website that enables you to buy products second hand or new, with varying price ranges. The website is presented well and very easy to use. I had no problems regarding payment for my purchases and the packaging and postal services are great. I have talked about the service to family members and friends, who are considering selling items online or starting up a new business.Read more
Top 5 Male Fragrances to Buy This Christmas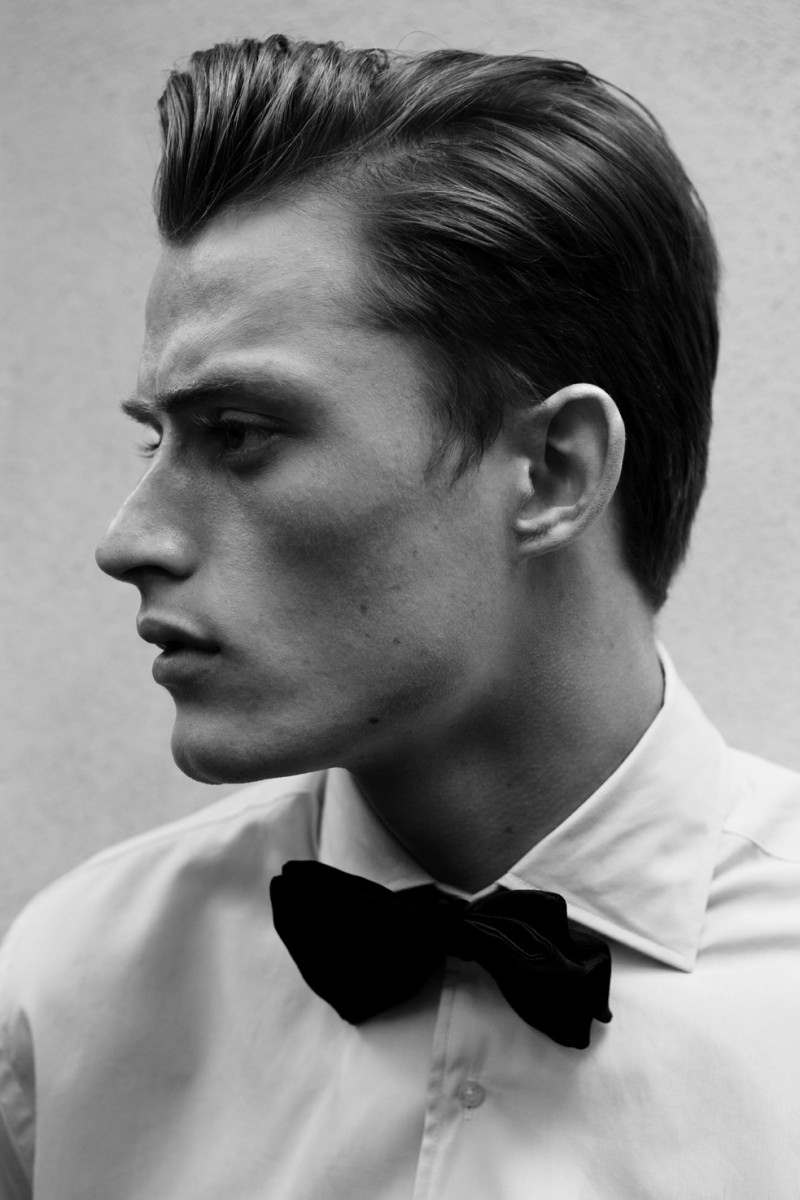 Warren / Published on December 8, 2013
Men can be hard to buy for, especially at Christmas time.
That's why men's aftershave is a good (and safe) present!
If you're looking for a new fragrance to buy your boyfriend, husband or brother, then read on.
Here are the top 5 male fragrances to buy this Christmas.
1. PacoRabanne Black Xs
This is a masculine and modern fragrance. It has a fresh and aromatic burst of mint, sage, lemon coriander and bergamot.
The other ingredients include juniper berry, praline, cinnamon, black cardamon and wild flowers, over a deep, musky oriental base of sandalwood, musk, black amber, ebody wood, patchouli and cedarwood.
You can buy it here.
2. Calvin Klein Euphoria After Shave
Calvin Klein is notorious for its coveted fragrances and this one is no exception.
This men's fragrance is an alluring, fresh oriental fragrance.
The top notes are crisp and spicy accents with Ginger Pepper cocktail Raindrop accord and chilled Sudachi, blending with a heart of black basil, cedar leaf and hydroponic sage, atop a smooth base of creamy suede, patchouli, Brazilian redwood and solid amber.
You can buy it here.
3. Hugo For Men
Hugo For Men is a very popular scent with men. It has a refreshing, spicy, lavender fragrance that is ideal for casual and sporty types.
It has zesty citrus and green apple in the top notes for an instant burst of freshness from the first spray to the skin.
Pine tones blended with notes of patchouli, oakmoss and vertiver create a warm, inviting base to the fragrance.
You can buy it here.
4. Burberry The Beat For Men
Burberry has classic men's fragrances. The Beat is a very masculine and distinctive fragrance created for the modern man.
This scent has an addictive fresh woody fragrance, combining the unique sensuality of leatherwood with the timeless elegance of vetiver bourbon and the vibrance of cedrat, black pepper and violet leaves.
5. Versace Pour Homme
Simple yet strong, this aftershave is perfect for the sophisticated, metrosexual man.
Versace Pour Homme is inspired by Versaces Mediterranean roots and Donatella Versace's father which makes this admirable.
The men's fragrance features top notes of bergamot, neroli, bitter orange leaves and citron of diamante. The middle notes are geranium, clary sage, blue hyacinth and cedar wood, and the base notes of oud wood, mineral amber, Tonka beans and musk.
You can buy it here.