What's Inspirational
By Simon Published: October 11, 2013
What You're Saying
Over the years I have used Choiceful.com quite a lot to buy home and garden items. If you ever have a problem you can always contact them and they always sort your problem out the sameday. The delivery times are excellent quite often next day or day after at most. Great service!Read more
Garden Gadgetry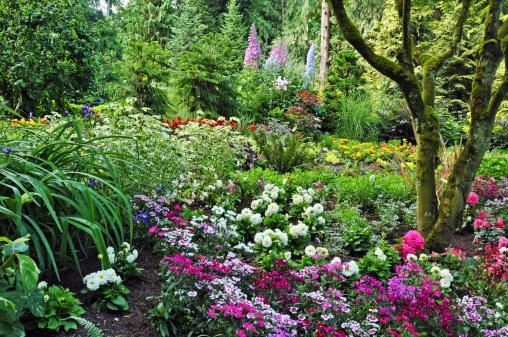 Jacqueline / Published on June 20, 2013
Whether you're really into gardening, fiddling with the latest technology or a bit of both, you'll love what we have in store for you today. Here at Choiceful, we love to bring you tips and helpful advice to help you tend to your garden and keep on top of everything in the home.
Today however, we're looking at the latest gadgets that have been designed to help those with green fingers to tend to their gardens more easily.
While it may sound a bit unrealistic and forward-thinking to imagine a houseplant requesting for water via Twitter, there has recently been a lot of investment into developing tools to aid our care for all things natural.
The
VegiBee
came to fruition after a St. Louis (USA) resident suffered from a poor tomato yield. Mr Whaley determined that the problem was a lack of pollination and as such, wished to improve on the work done by the bees.
The VegiBee works by emitting 44,000 vibrations a minute, which shake the pollen into the plastic spoon (that comes with the product). The gardener then has to dip the female part of another flower into the pollen. Doing this for all plants, whilst it may seem time consuming, has definitely worked for Mr Whaley who reported an increased harvest by 38 per cent.
If you're a keen green-fingered gardener but you don't always have the time to let nature work its magic, you may wish to invest in some garden gadgetry to give nature a bit of a helping hand.
And if you're looking for more tips on gardening, you should simply head on over to our
Facebook
and
Twitter
pages.
Happy gardening with Choiceful!