What's Inspirational
By Simon Published: October 11, 2013
What You're Saying
Anyone wishing to sell unwanted books, DVDs or second hand computers and laptops online might consider eBay as the first option, but I would always include Choiceful.com as another great alternative. Choiceful.com allows you to list items already available on the site whether they are new or used. They can be single or multiple items. You don't have to pay anything for this service until you sell something. I have generally found that you can obtain a better price on Choiceful rather than on eBay and others, although it may take you longer to sell your item - it's worth it for the extra money.Read more
5 Cheap but Great Gifts for Christmas This Year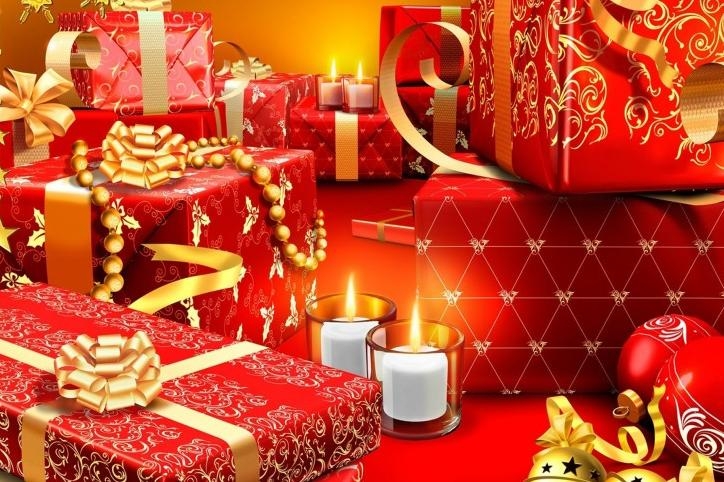 Emma / Published on October 15, 2013
We know it's a little early to be talking about Christmas, but there's nothing worse than that last mad dash to get all of your presents sorted just before Christmas day.
So, we have rounded up some of the best cheap Christmas gifts for your friends and family for the upcoming festive period.
1. Philips Docking Speaker
Good speakers can be expensive, so having a good pair to blast out all of those nostalgic songs is a great Christmas gift.
The Philips docking speaker gives crystal clear sound when you hook up your iPod or iPhone.
You can buy them for nearly £30 cheaper than the retail price here - http://www.choiceful.com/philips-docking-speaker-ds310005-philips-ds310005/categories/productdetail/98926
2. Instax Mini
Fujifilm's new Instax Mini 8 Instant Camera are the perfect Christmas gift for those who love taking pictures. Not only are they small and compact, coming in five different colours but you get to see your photos in an instant as they are printed in front of your very own eyes!
You can buy them for £69.78 here - http://shop.fujifilm.co.uk/instax-mini8.html
3. Fifty Shades of Red Gift Set
Fifty Shades of Grey has become a worldwide sensation, with millions of women going crazy over the book, which has now turned into a trilogy.
If you know someone who loves the saucy books, then why not buy them a perfume gift set to go with their love of Fifty Shades?
You can buy the Fifty Shades of Red gift set for just £14.45 here - http://www.choiceful.com/categories/productdetail/86854
4. Juice Cube
How annoying is it when your battery goes dead? And it always seems to happen at the worst moment! So buying the Juice Cube is the perfect cheap Christmas present that allows you to charge your mobile on the go.
You can buy it for £24.95 in an array of colours here -
http://www.johnlewis.com/juice-cube-emergency-mobile-charger/p231907817?kpid=231907817&s_kenid=694189f6-a455-1f89-e37c-00004d0a4603&s_kwcid=ppc_pla&tmad=c&tmcampid=73
5. Skull Candy Up-Rock earphones
In-ear headphones are out – old school headphones are back in!
You don't need to spend a fortune though for good quality ones that look hip.
The Skullcandy Uprock headphones offer great design, sound and comfort, with soft memory foam ear pillows.
You can buy them for £24.99 here - http://www.argos.co.uk/static/Product/partNumber/9075407.html
Which one of these would you love to receive as a Christmas gift this year?