What's Inspirational
By Simon Published: October 11, 2013
What You're Saying
Excellent price and really fast delivery, excellent choice and accept Paypal - what more does one want! Thanks very much! Read more
Top tips for selling your handmade crafts on Choiceful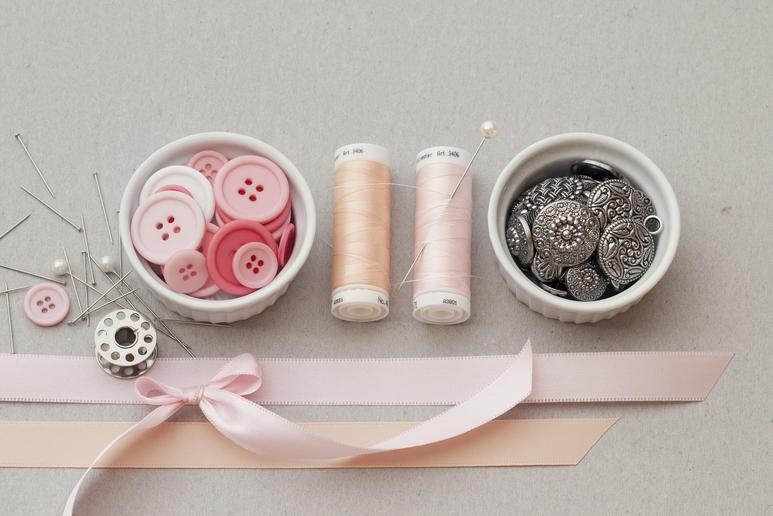 Aimee / Published on February 1, 2013
Choiceful sellers can benefit from our free listing fees, and we only charge a fixed rate of 5% commission (in comparison to other leading marketplaces like eBay who charge 20%), so you get to keep plenty of the profit.
What's more, you can sell absolutely anything on Choiceful.com including your own branded goods.
With that in mind we've come up with a list of top tips for selling your handmade crafts on Choiceful.
Price carefully: Check out other similar products currently on the site to establish what sort of prices will help your crafts sell. Make sure you factor in labour costs too but don't price too highly or you'll put people off.
High quality images: You don't have to use a professional photographer but make sure you upload high quality images of your products. Photographing them on a white background will make them look really professional.
Group products by theme: You're more likely to sell your handmade crafts if you list them by theme. So if you've got a range of handmade jewellery, list each product in our health and beauty section. Handmade pottery is perfect for our home and garden category. Our bulk upload tool is great if you have many products to upload at once.
Make your crafts 'gift-able': Customers will be more attracted to your products if they come in pretty presentation boxes. Show them in your images to increase your selling potential.
Personal and friendly communication is key: Wrapping your crafts as a present or including a handwritten thank you card in your customer's package will go down a treat, and may secure you lifelong customers. Also be sure to answer customer queries as soon as possible to avoid the risk of them buying from someone else.
We want you to have as much fun selling your crafts as you do making them. Follow the tips above to secure lots of successful sales – you may even be able to turn it into your own business.