What's Inspirational
By Simon Published: October 11, 2013
What You're Saying
Choiceful.com is a unique place, built for better buying and easy selling. They make managing my online business an enjoyable and more profitable experience. I have recommended them to all of my family and friends.Read more
Choiceful's top tips for selling online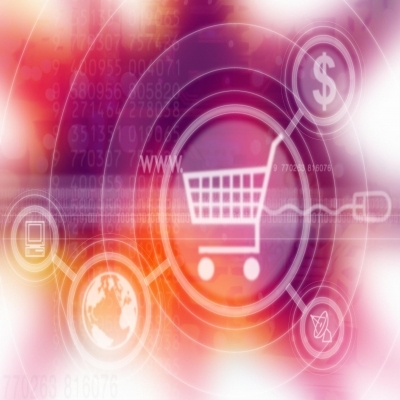 Aimee / Published on January 24, 2013
Nowadays, the rise in online stores has led to the vast majority of shoppers turning to the internet to make their purchases, with
The BBC
reporting that several high street shops have greatly suffered as a result of better deals and the convenience of shopping online.
This is great news for online sellers - now is your chance to make a tidy sum from selling online.
Here are our 5 top tips for selling online:
1. Know your customers: Find out who your target market is, and research in-depth about them. Understanding their needs and online behaviours is the key to making sales.
2. Deliver excellent customer service: Providing excellent customer service instils loyalty so your customers are more likely to return to you in the future. Build up a good reputation online as a seller will also help attract new customers.
3. Social media is your best friend: What better way to establish your reputation than by taking advantage of social media? Everyone uses social networking sites like Facebook and Twitter, so spread your products across all the popular social networks with 'like', 'share' and 'tweet' buttons.
4. Offer a variety of payment options: Not everyone has a credit card, so make sure you don't limit your customer base early on.
5. Price competitively: There are loads of price comparison websites out there, so make sure you know what your competitors are offering before deciding on price.
At Choiceful.com, we only charge 5% commission for every completed sale, which is really low compared to the average 20% on other leading marketplaces, so you get more of the profit, meaning you can make more money by selling via Choiceful.
Take a look at our marketplace now to start selling your used goods online.