What's Inspirational
By Simon Published: October 11, 2013
What You're Saying
Excellent, well thought out website that enables you to buy products second hand or new, with varying price ranges. The website is presented well and very easy to use. I had no problems regarding payment for my purchases and the packaging and postal services are great. I have talked about the service to family members and friends, who are considering selling items online or starting up a new business.Read more
Top 5 Tips from DIY Experts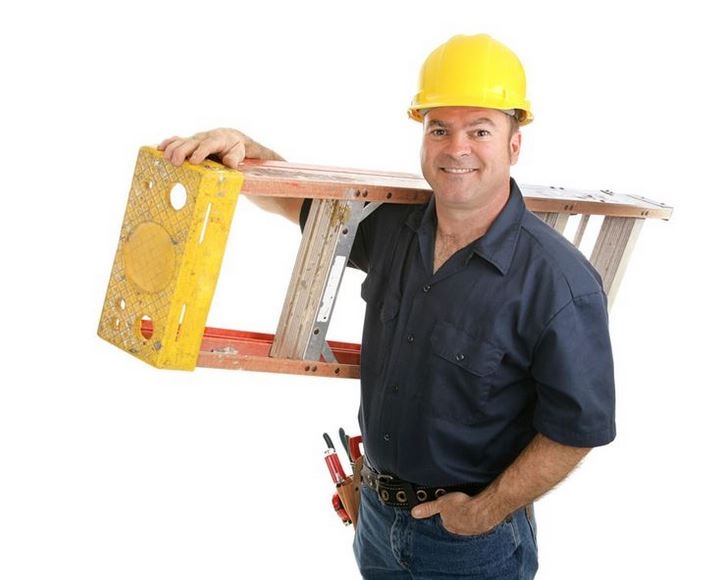 Sarah / Published on September 10, 2014
If you're a DIY novice, then you'll likely have come across some challenges as you embark on your home improvement journey.
For this very reason, we've decided to gather together the most helpful tips from DIY experts.
Amy Matthews, Sweat Equity Host
"For aesthetic reasons, many people choose to install their floorboards lengthwise across the room. But when you're deciding which way to lay your floor, be sure to run it perpendicular to your joist. This will make your floor as strong as possible and will prevent warping or separating in those pieces in the long run."
Steve Sheffield, Homebase DIY expert
"If you have sticking locks or noisy hinges and no WD40 or oil you can use furniture polish spray as it contains PTFE (the same fluoropolymer founder in WD40). Try Method Wood Polish Spray."
Mike Edwards,DIY Doctor
"If you have to get a screw into a tricky position, take a piece of masking tape and push the screw through it with the sticky side face up. Then insert the screwdriver blade into the screw slot and fold the masking tape up to stick the screw to the blade. The screw is then held in position on the driver and can be inserted upside down and at any angle. If possible it is much easier to start the screw off, if you can make a small pilot hole somehow."
Daniella Nicole – DIY Life
"One way to effectively hammer nails without accidentally hammering your thumb (ouch!) or dropping the nail on the floor (ugh!) is to use a pair of needle nose pliers to hold the nail in place as you hammer.
Use the pointed tip of the pliers to grip the nail and hold it securely to the wall. While hollding the pliers, press your hand against the wall for leverage and a more stable grip. And if your hammer slips, it'll hit the metal pliers -- and not your fingers."
Simon James, MoneySuperMarket
"Your kitchen cupboards may look way past their best, but as long as the units are still in good nick, you could totally overhaul the room simply by replacing doors and worktops. It's much cheaper than fitting an entire new kitchen".