What's Inspirational
By Simon Published: October 11, 2013
What You're Saying
Just wanted to say well done guys! Choiceful.com has won my trust! It's a great site that I would definitely recommend.Read more
Top 5 Home and Garden Websites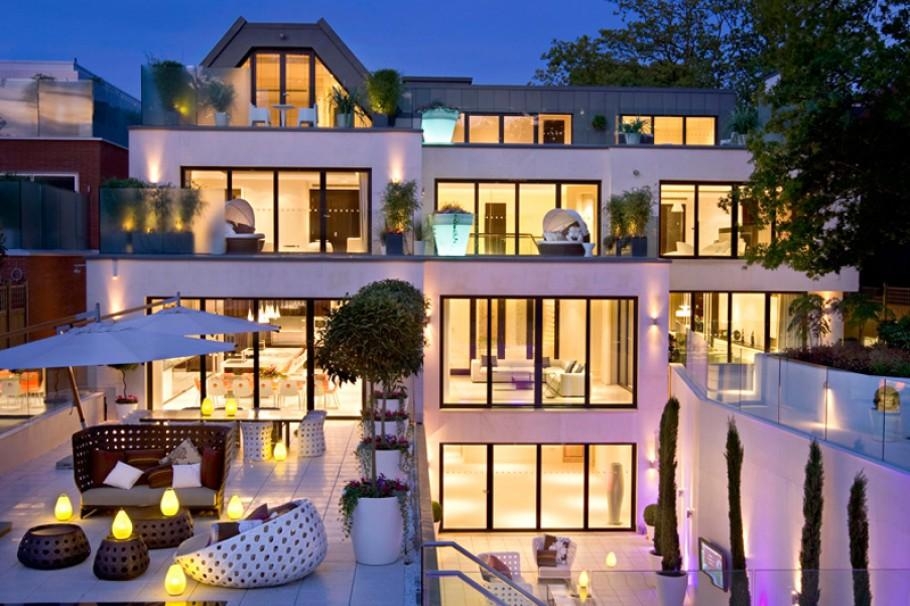 James / Published on September 27, 2013
We currently have over 100,000 products in our home and garden category, so we thought it would only be right if we collected together the best home and garden websites for you!
If you haven't already visited this site and you are into interior design, then we strongly recommend you bookmark it so you don't forget about it. The website is beautifully laid out and the web design gives homage to the great ideas, inspiring images and amazing home and garden products it features.
Our favourite feature of the site is the
Moodboards
. Make sure you check them out!
We're sure you have visited Pinterest a few times now, but have you seen how good their home décor and gardening categories are? Literally the best of the best on the web all get collated here, and you will be sure to find some great new home and garden products.
This website is owned by Channel 4, and is similar to House to Home in all that it offers. The site hosts a huge array of interior design ideas and advice for your home and garden, and is constantly updated with new, fresh content, meaning you never get bored of returning back for more.
Our favourite feature of 4Homes is the DIY section, ensuring you are never bored on the weekend!
This is by far the best blog we have found so far, covering special home and garden products, ideas and inspiration. We love how the blog is laid out and split into categories that differ from the above websites.
Achica post videos, as well as interviews and feature some really great garden products, which are usually hard to find!
Last but not least comes the home and garden section of iVillage. You may have visited this site before looking for beauty tips or relationship advice, but it also hosts pretty impressive home and garden articles and features.
The way it lays out all of its home and garden ideas and articles is very easy on the eye and also quick to find what you are looking for, due to its Pinterest style layout.
Our favourite part of this site is the 'House Inspiration' galleries, where people can upload their own photos. This is a similar feature to House to Home's Moodboards, but both are definitely worth looking at.
So, there we have it!
The top 5 home and garden websites you must visit if you are into interior design and enhancing your garden with great products!
Which one is your favourite?