What's Inspirational
By Simon Published: October 11, 2013
What You're Saying
Over the years I have used Choiceful.com quite a lot to buy home and garden items. If you ever have a problem you can always contact them and they always sort your problem out the sameday. The delivery times are excellent quite often next day or day after at most. Great service!Read more
Top 5 Garden Products to Help Your Garden Grow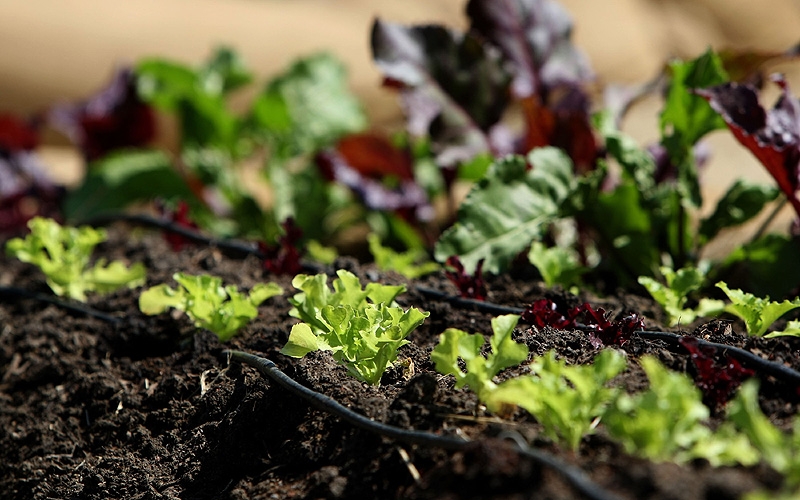 James / Published on November 22, 2013
It is every newbie gardener's goal to have a beautiful healthy looking garden, but just how do you make your garden grow?
There are certain gardening products you can buy to help turn your meager looking garden into something truly special!
1. Soil Acidity regulator
All expert gardeners know that building up the soil is the most important factor in growing your garden. You want the soil to be organic and rich so that the roots are able to reach essential nutrients and water.
If the soil is too acidic, this can affect the growth of your plants so buying this soil acidity regulator will ensure your soil is the perfect PH.
2. Pest Control spray
The last thing you want is a load of insects ruining all of your hard work. Make sure you buy a good pest control spray to cover your garden and spray it regularly.
3. Organic Compost
Everyone knows if you want the best, go organic. You can buy cheap organic compost here.
4.Recycled Plastic raised beds
If your garden has poor soil or little space, then these recycled plastic raised beds are the perfect solution. They are ideal for raising vegetables in.
5. Specialised Plant Food
Last but not least, it's essential you feed your garden with the right nutrients. Miracle-Gro Singles have all the necessary ingredients to promote quick, beautiful results. No mixing, no measuring and no worries - everything you need in a single sachet!