What's Inspirational
By Simon Published: October 11, 2013
What You're Saying
Just wanted to say well done guys! Choiceful.com has won my trust! It's a great site that I would definitely recommend.Read more
There is a new Dragon in the Den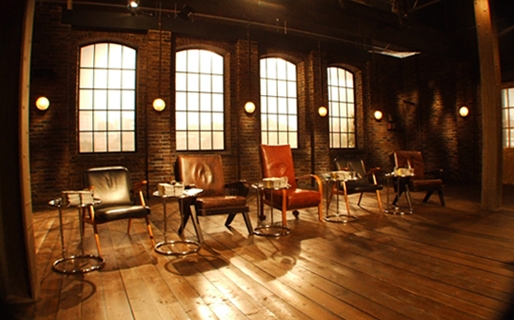 Holly / Published on March 14, 2013
If you're unfamiliar with Dragons' Den, allow me to explain. Dragons' Den is a British television series that features various entrepreneurs pitch their business ideas to millionaires for the chance to gain investors and backing for their business conceptions.
Linney will join regulars Duncan Bannatyne, Peter Jones, Deborah Meaden and another new Dragon, Kelly Hoppen, to find the next up-and-coming business venture to invest in.
Talking about his new role, Linney said he was "excited" and would "widen the appeal of the Den to information economy entrepreneurs", adding, "they are the key to the future success of the UK economy".
Before launching his own company in 2007, Linney worked as an investment banker and venture capital fund manager and was named in The Power List of the UK's 100 most influential black Britons, making him more than qualified for the role of Dragon.
So what's the moral of this story? It's that small ideas can grow into powerful businesses.