What's Inspirational
By Simon Published: October 11, 2013
What You're Saying
Anyone wishing to sell unwanted books, DVDs or second hand computers and laptops online might consider eBay as the first option, but I would always include Choiceful.com as another great alternative. Choiceful.com allows you to list items already available on the site whether they are new or used. They can be single or multiple items. You don't have to pay anything for this service until you sell something. I have generally found that you can obtain a better price on Choiceful rather than on eBay and others, although it may take you longer to sell your item - it's worth it for the extra money.Read more
Spring time picnic in the garden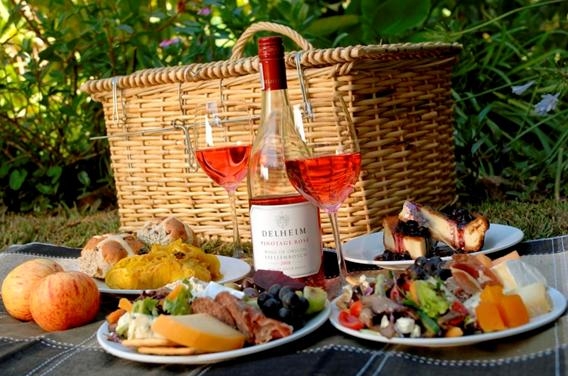 Holly / Published on April 22, 2013
Here at Choiceful.com, we are rejoicing because spring is finally here! The gorgeous weather we've had over the last couple of weekends has made us forget all about the previous winter snow and focus very firmly on spring and the good weather to come.
We're all of a frenzy thinking about how soon we can enjoy outdoor picnics and sunbathing, all from the comfort of our back gardens.
So if you want to follow suit and have your own picnic in the garden this spring time, you're going to need to invest in all things picnic-related.
If you're new to picnic-hosting, head on over to our
home and garden
section now where you will find a wide selection of
picnic furniture
all for a great price.
And of course, no picnic is complete without
food
, so get busy in the kitchen making sandwiches, salads and pouring crisps into bowls.
And if you don't have any picnic furniture, you can always just lay down a picnic rug and settle down for your picnic on that. Don't forget to play fun games such as Frisbee or hide and seek.