What's Inspirational
By Simon Published: October 11, 2013
What You're Saying
Choiceful.com marketplace is a great way to earn a bit of extra cash from any books, games or computer software you no longer require. Unlike other online marketplace websites, there is no charge for making the listing and Choiceful.com only take a small commission. There's also an added benefit in that Choiceful.com request payment from the buyer and then forward it into your bank account. This way you're guaranteed the payment won't bounce and you're protected against fraud. And, unlike e-bay, you don't need a credit card to sign up with Choiceful.com. All payments are transferred to your bank account and commission is taken before the funds are transferred.Read more
Renting Out a Room Part 2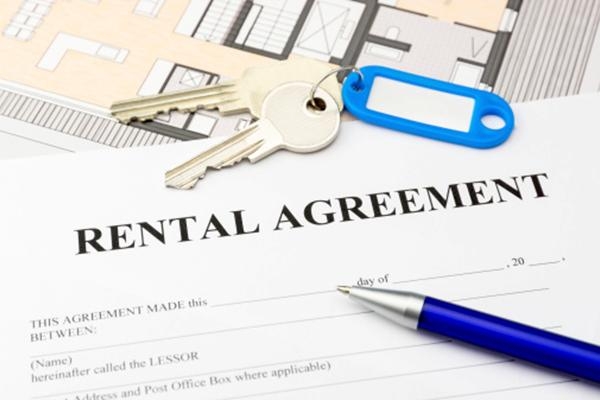 Edwina / Published on July 30, 2013
In the second part of our series, we give you all the advice you'll need before considering renting your spare room out.
Once you've found your potential tenant, it's important you set out an agreement to save any confusion. A house share agreement can be downloaded from
LandLordZone
to help you draft up the document. Note that the law states that live-in landlords need to give tenants a reasonable notice period. This is usually 30 days but think carefully about this, if there is a fundamental clash of personalities then your tenant legally has the right to stay in your property for 30 days until they have to move out.
Now to consider the financial elements of this process. It's common to require the rent to be paid by direct debit but it also means that you don't have to ask your tenant at the start of every month. To protect your property against damage and breakages, be sure to ask for a deposit from your tenant –a month's rent is the usual amount. Note that as an assured shorthold tenancy agreement isn't being used, you won't have to place the deposit in a deposit protection scheme but it's still advised to hold it in a separate account until the tenancy is finished with, along with a receipt for your tenant.
After this, you will need to inform your household insurer that there will be an additional full-time person living in your property. Note that if the tenant wants their belongings protected against damage or burglary they will have to take out their own contents cover.
The final stage is to consider how you will co-habit with your new lodger on a daily basis! Agree on things such as what food is shared (if any), who is responsible for cleaning what, if they're allowed to bring guests back, curfew and a schedule if a bathroom is being shared.