What's Inspirational
By Simon Published: October 11, 2013
What You're Saying
At first, I was rather concerned about using the site as I regularly buy from the same old internet sites, I tend to be an habitual user of everything and rarely like to change - I must finally be getting old! These days what with technology and computer hackers, you just can't be too careful - now I really sound old! Anyhow, my friends and family had raved about this website and it seemed secure. I made my first purchase from Choiceful.com before Christmas, and my Christmas tree and lights arrived quick-sharp and at a reasonable price. I then started to sell a few items and one year later I made it my full-time job. I just wanted to thank Choiceful for the great service they offer!Read more
It is time for a spring clean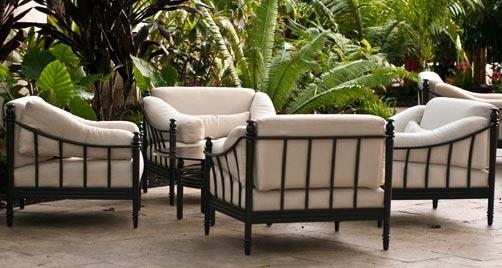 Holly / Published on April 15, 2013
Spring has finally made a most welcome appearance and here at Choiceful, we couldn't be happier to see the back of winter.
And with the arrival of warmer and sunnier weather, it's the perfect time to give your home and garden a spring clean.
With summer on the way, you're bound to want to save up some money for a holiday or to take your kids on fun days out – so why not sell some of your unwanted
home and garden
products through Choiceful.com today, and start earning some holiday spends.
Be sure to check out our
Facebook
and
Twitter
pages for tips when it comes to selling your home and garden related items.
So what are you waiting for? Sort through your house today and earn some dollar for your efforts.