What's Inspirational
By Simon Published: October 11, 2013
What You're Saying
At first, I was rather concerned about using the site as I regularly buy from the same old internet sites, I tend to be an habitual user of everything and rarely like to change - I must finally be getting old! These days what with technology and computer hackers, you just can't be too careful - now I really sound old! Anyhow, my friends and family had raved about this website and it seemed secure. I made my first purchase from Choiceful.com before Christmas, and my Christmas tree and lights arrived quick-sharp and at a reasonable price. I then started to sell a few items and one year later I made it my full-time job. I just wanted to thank Choiceful for the great service they offer!Read more
How to Ensure your Website Attracts Customers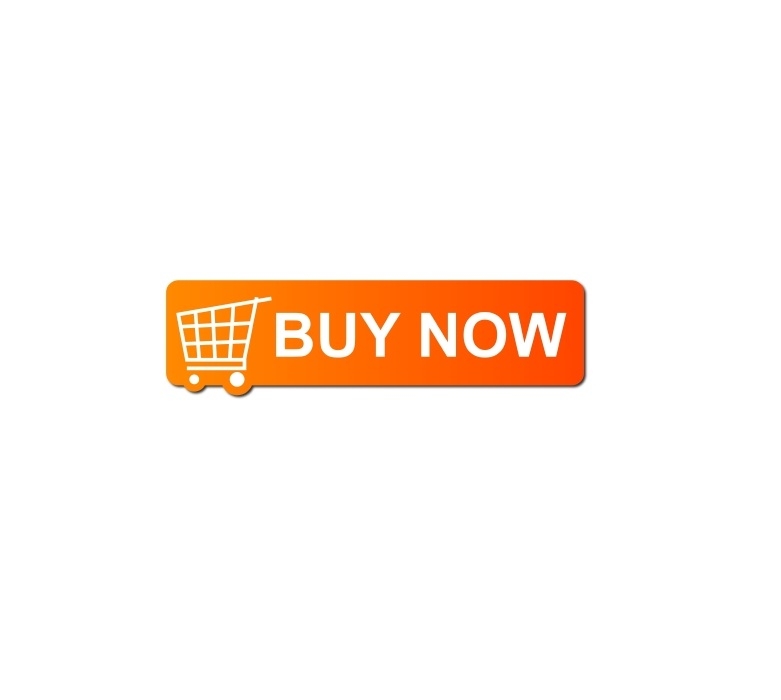 James / Published on December 8, 2013
It can be hard to attract customers to your site when there is so much competition, especially if you are a small business.
As the digital world evolves, new ways of attracting customers come to light.
Here are the best ways to ensure your website attracts traffic;
Content Creation
Content really is king on the web. It's what turns consumers into customers and is essential for every business if they want to get noticed. Think about exactly who your target market is and what interests them. What problems can you solve? How can you entertain them?
PR via Social Media
Facebook and YouTube are the second and third most visited websites in the world. Let that sink in for a moment! Social Media is the way forward when it comes to promoting your website. Use the same social channels as your target market and ensure you have a cohesive strategy in place to secure a strong presence on these platforms.
Guest Blogs
Guest blogging on influential sites in your industry helps get you in front of a larger audience and is step towards asserting your position as business.This is a great way to send targeted traffic to your website.
Interview Experts
People love to read interviews about people they admire or like. Bag yourself an interview with a top dog related to your business and you will likely attract lots of customers to your site. Just make sure your promote it properly via social media and other channels!