What's Inspirational
By Simon Published: October 11, 2013
What You're Saying
Over the years I have used Choiceful.com quite a lot to buy home and garden items. If you ever have a problem you can always contact them and they always sort your problem out the sameday. The delivery times are excellent quite often next day or day after at most. Great service!Read more
How LinkedIn Could Benefit Your Business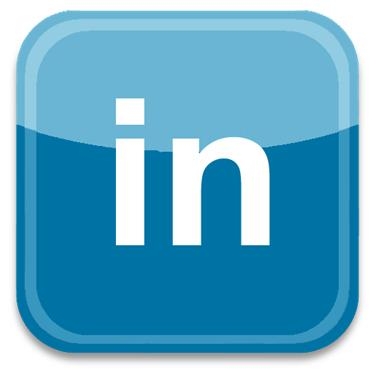 Edwina / Published on March 27, 2013
So what exactly is LinkedIn? Some people see it as Facebook for businesses, but it has benefits that might not seem immediately obvious. What it is, essentially, is an online network of big and small players in pretty much every industry. Gaining contact with the most influential people in your industry is no longer met with the usual logistical issues.
LinkedIn Today
LinkedIn Today, released back in 2011, looks at what content is hot at the minute, and
passes that onto LinkedIn users via a headlines-based news feed
. It can benefit your business by providing you with news relevant to your industry so you can stay on top of the game, or it could in turn draw in other LinkedIn users. This works by you posting a particular piece that LinkedIn's algorithm distributes to the newsfeeds of like-minded users, and they can then click through to your own LinkedIn Today channel and check out your previous posts.
Recruitment
You can go about this via the paid option, or you can also choose to make no financial commitments. You have the ease of searching exactly what expertise you look for in a candidate; a method that is easily seen as being more time consuming than sifting through CV after CV.
Advertising
With its users boasting 120 million worldwide, they have introduced a 'self-service' system that works on a cost per click or impression basis, enabling tailored advertising with massive reach. This can be done by searching by job title, industry, age, gender, LinkedIn Groups plus more.
Exposure
Creating a LinkedIn company page gives you an outlet to feature your company's products and services. This adds another location where potential buyers can find your product, plus traffic to your website will greatly improve because a link is allowed on your company page.
Well? What are you waiting for?