What's Inspirational
By Simon Published: October 11, 2013
What You're Saying
Just wanted to say well done guys! Choiceful.com has won my trust! It's a great site that I would definitely recommend.Read more
Get Green Fingered This Weekend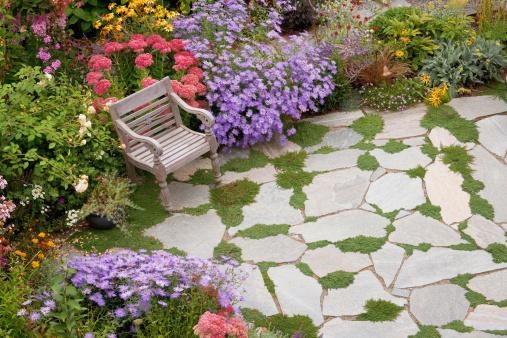 Jacqueline / Published on May 2, 2013
We've had big grins on our faces all week at Choiceful.com because the sun is finally shining. What's more, the bank holiday long weekend is coming up and we can't wait to get outside in the garden and soak up the sun.
Many people use the extra time on the bank holiday weekends to do some DIY, so now is your chance to finally get outside in the fresh air and start the weeding. There's no excuse to put it off any longer, and once your garden is pruned and weeded to perfection once more, you'll be able to make the most of it by hosting a garden party.
So this weekend, get green fingered thanks to Choiceful.com. Our
garden centre
contains everything you need to get your garden looking ship shape again. From
forks
and hoes, to
garden power tools
and garden saws, you can be sure to find the right tools for the job.
Don't forget to pick up a pair of
gardening gloves
whilst you're at it, and our garden bags are ideal for any garden waste you accrue whilst doing the weeding.
You may not consider garden maintenance to be the most useful way to spend the long weekend, but we can promise you that you'll feel great by the end of it.