What's Inspirational
By Simon Published: October 11, 2013
What You're Saying
I discovered this marketplace purely by accident when searching for a new kettle. It's an excellent alternative to eBay and Amazon as you can sell your products on their marketplace. It's free to register and they only charge a 5% commission when you sell an item.Read more
Five things you should avoid when selling online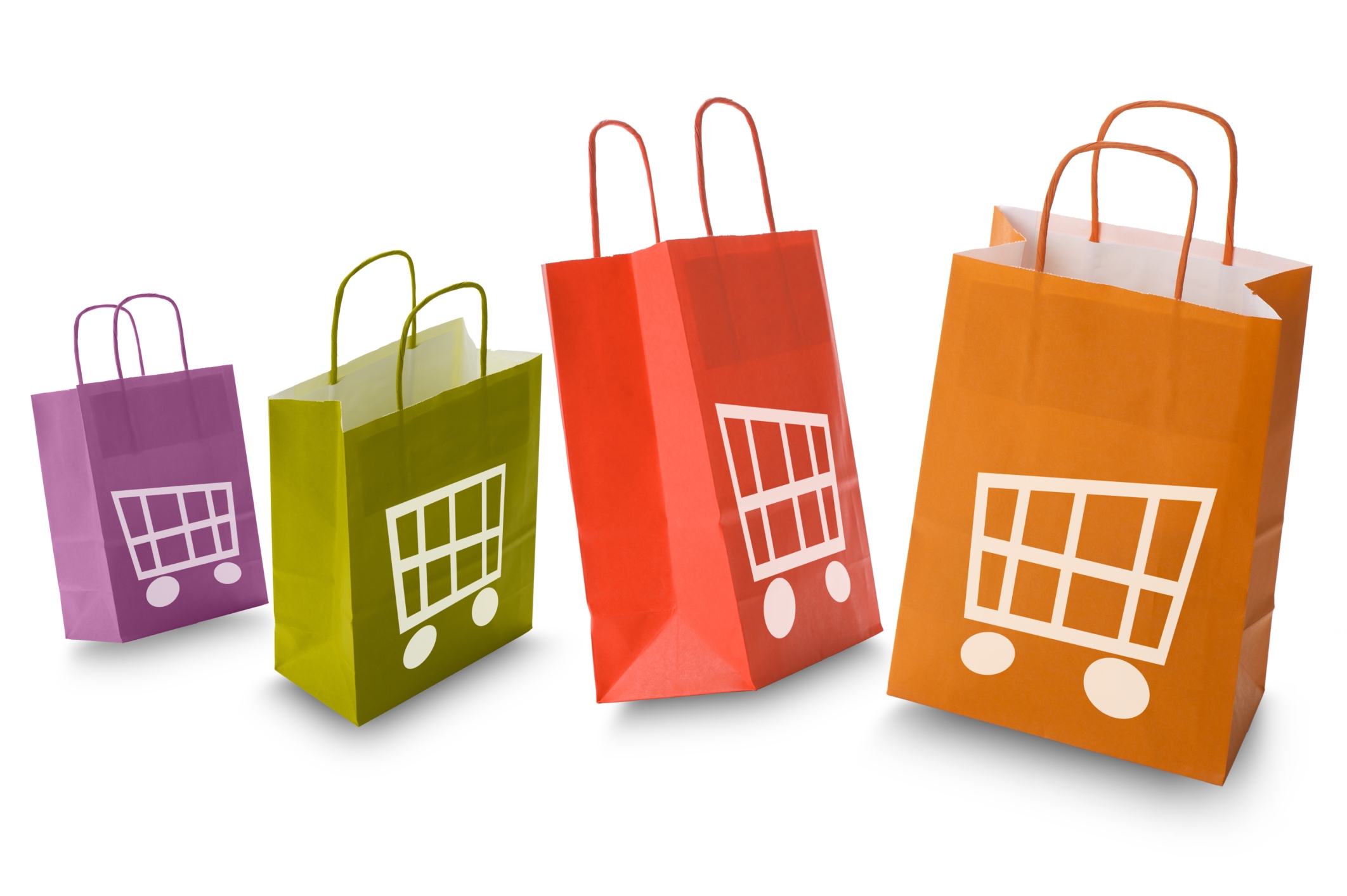 Aimee / Published on January 29, 2013
So, here are five golden rules that all sellers should bear in mind when they list products on Choiceful's marketplace:
1. Do not lie: It's important that you never lie when you sell products on Choiceful. If something is not in perfect working condition, don't say that it is. Neglecting to mention scratches or chipped mugs is the same as lying. Never list something as new when it is used.
Lying to customers will only result in negative feedback, which can be really damaging to your reputation as a seller, and make it more likely that you'll lose out on business to other sellers.
It takes hundreds of positive feedback to recover from the damaging effects of just one negative rating.
2. Mail your items on time: Once a customer has paid for your product, you should post it to them as soon as possible. As a Choiceful.com seller, it's your responsibility to send goods out within the promised time frame.
3. Consider your item's ending time: Ending an item when everyone's at work or asleep is unwise, and could leave you with no bids.
It's vital to end your items at a time when people are most likely to be in front of their computer. Sunday evening is usually the best time to end a listing.
4. Answer questions rapidly: Whilst you may find it time-consuming to answer member's questions, you have to remember that they are potential buyers.
As a seller, you're providing a service to buyers and in the world of customer service, the customer is king.
5. Discounts are good negotiating tools: If a customer isn't 100 per cent happy about a purchase, you could offer them a special discount. Offering discounts or allowing your customers to negotiate a price that they're happy to pay for your products helps to instil customer loyalty.
Use our handy Make Me an Offer feature to show customers that you're keen on providing the best service possible.