What's Inspirational
By Simon Published: October 11, 2013
What You're Saying
Excellent price and really fast delivery, excellent choice and accept Paypal - what more does one want! Thanks very much! Read more
5 Interesting Colour Schemes for your Bedroom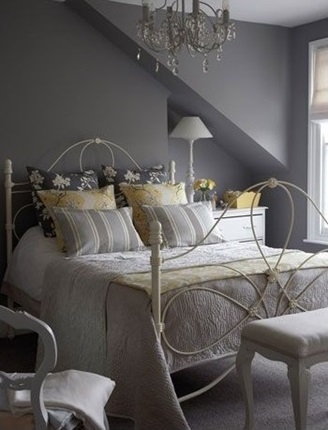 Reed / Published on September 2, 2014
Are you getting a bit bored of your bedroom? Do you feel like it needs a bit of spark?
Our bedrooms should reflect our style and be a place where we love to relax, but it can sometimes be hard to find a great colour scheme.
We've chosen the following 5 colour schemes to help inspire you and show you how you can design your bedroom using different colour palettes.