What's Inspirational
By Simon Published: October 11, 2013
What You're Saying
At first, I was rather concerned about using the site as I regularly buy from the same old internet sites, I tend to be an habitual user of everything and rarely like to change - I must finally be getting old! These days what with technology and computer hackers, you just can't be too careful - now I really sound old! Anyhow, my friends and family had raved about this website and it seemed secure. I made my first purchase from Choiceful.com before Christmas, and my Christmas tree and lights arrived quick-sharp and at a reasonable price. I then started to sell a few items and one year later I made it my full-time job. I just wanted to thank Choiceful for the great service they offer!Read more
Would You Pay For Tinder?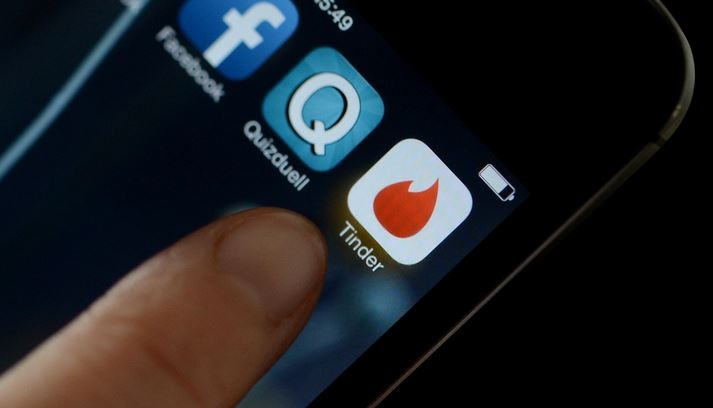 Mike / Published on October 27, 2014
CEO and co-founder of Tinder, Sean Rad recently gave an interview at the 'Forbes Under 30' summit where he announced that Tinder is going to be launching a premium service, ultimately meaning it's going to start costing us money.
Tinder, the highly regarded, trend setting dating app has until now been completely free but its founders have been struggling to produce substantial revenue from its use. The app is estimated to be worth around $1 billion and with users swiping through over 1.2 billion profiles each day they have decided it is time to monetise from its success.
One of the main reasons Tinder has gained such colossal popularity is due to its lack of subscription and being virtually ad free, so how exactly are they expecting to increase profit without weakening marketability?
As it stands the dating software allows users to view the profiles of other people within a selected distance based on their preferences. They then swipe left (like) or right (pass) to express an interest and if two people like each other's photos they make a match and are able communicate with each other.
From what Sean Rad has revealed about the premium service, which isn't very much at all, it doesn't look like the main features of the app will change and don't worry, the free version will remain in use for those unwilling to part with their cash. Phew!
Regarding the features of the premium service, Rad said 'We are adding features users have been begging us for. They will offer so much value we think users are willing to pay for them.'.
Well, that doesn't give much away at all but speculation has certainly been rife. The function that appears to be the biggest bugbear of Tinder's users is the limitation on geographical location so could this be set to change in their premium service?
The ability to turn off the function that limits you to users within a specific distance could prove fruitful for both the users and the founders of the app as it has the capabilities to 'widen the horizons of love' and the pockets of its creators.
The premium service is set to launch next month and we expect that its newest components will have to be considerably ground breaking to encourage its users to commit to payment. Rad told Forbes "Revenue has always been on the road map. We just had to get our product and growth right first".
They certainly have the growth there with over 15 millions matches being made every day but just how much will these users be willing to pay in their quest for love?
Would you pay for Tinder?