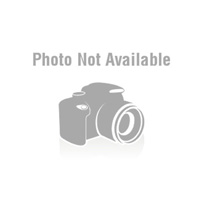 Cruella
£0.00 + Free delivery

Price choice

Qty

Temporarily out of stock - more expected soon

Seller Not available

Make me an Offer
Product Description
{#101 Dalmations} villainous {%Cruella de Vil} gets her own live-action feature in this {@Disney} film from producer {$Andrew Gunn} and screenwriter {$Aline Brosh McKenna}. {$Glenn Close}, who played {%de Vil} in the 1996 {live action} {#101 Dalmations} and its sequel {#102 Dalmations}, serves as executive producer. ~ Jason Buchanan, Rovi
Customers Viewing This Page May Be Interested in These Sponsored Links
Technical Details
Starring:
Directed By: Producer: Andrew Gunn
Screenwriter: Aline Brosh McKenna
Executive Producer: Glenn Close

Format:
Studio: Disney
Release Date: 01 Jan 1970
Run Time:
Boxed-Product Weight: -
Quick Code: QCMV18625655
Delivery Destinations: Visit the Delivery Destinations Help page to see where this item can be delivered. Find out more about our Delivery Rates and Returns Policy
Item model number: Not Available
Search Tags Associated With This Product
Email a friend about this product!
Seen a mistake on this page? Tell us about it!