What's Inspirational
By Simon Published: October 11, 2013
YouTube Series: Top 4 Male British YouTubers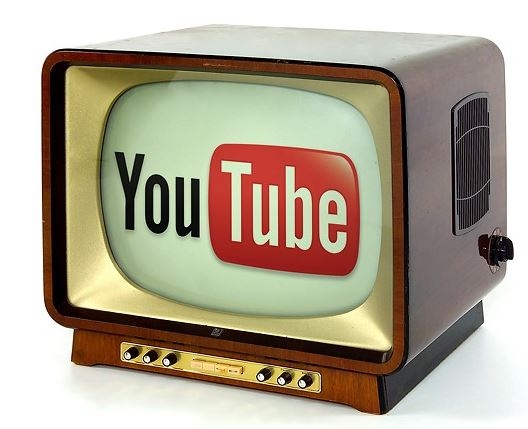 Charle / Published on September 19, 2014
Last week, we looked at our favourite Beauty gurus situated in the UK and Ireland and now it's time to show off the lads that are conquering our computer screens!
Fun for Louis (Louis Cole)
Louis Cole is a traveling star, making daily vlogs from all over the world! He takes his viewers along with him to some remote parts of the world and really is perfect for anyone wanting a better insight about travelling the world.
https://www.youtube.com/user/FunForLouis
Jim Chapman
Jim is one of the funniest YouTubers that you could ever watch. He has a natural presenting personality and is a panelist on ITV2 show Viral Tap. His videos have a fun laid back tone, and great to watch if you need a smile. He is also beauty guru Tanya Burr's boyfriend.
https://www.youtube.com/jimchapman
Pointless Blog (Alfie Deyes)
Aflie is a Brighton born cutie that girls LOVE to swoon over! His cheeky, naturally fun and friendly personality has captured the hearts of 2.9 million subscribers! He has also released a 'Pointless Book' filled with fun challenges and an accompanying app!
https://www.youtube.com/user/PointlessBlog
Goss Make-Up Artist (Wayne Goss)
Wayne Goss is a male make-up artist who has had vast experience in the beauty world and makes tutorials bringing you expert tips and tricks and the latest trends. Wayne is very outspoken about his work and brings you the truth from the beauty industry, which has led him to a loyal following of 1.7 million subscribers!
https://www.youtube.com/user/gossmakeupartist