What's Inspirational
By Simon Published: October 11, 2013
What You're Saying
Choiceful.com is a unique place, built for better buying and easy selling. They make managing my online business an enjoyable and more profitable experience. I have recommended them to all of my family and friends.Read more
Will Blackberry be able to achieve Smart Phone Giant Status?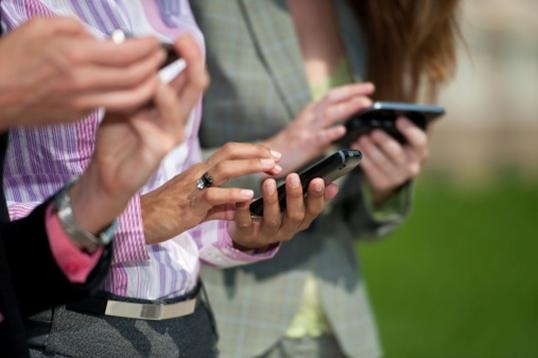 Holly / Published on March 29, 2013
While the likes of Apple and Samsung were dominating the smartphone world, in January Blackberry released their first smartphone that ran on Blackberry 10: the Blackberry Z10.
However, with their dormant activity over the past few years, many were sceptical the birth of this new touch screen phone would be able to salvage the Canadian phone maker. Though it's predicted that 18m of the new handsets will sell,
Wall Street are estimating
that there will be a 40% drop in annual revenues, and a reverse on last year's profit due to their operating on a loss of $1.1bn. After its arrival proved bleak by Pacific Crest (sales had "seriously slumped" after the initial rush) – with stores being unable to move additional handsets; and its subscribers falling from 79 million to 76 million in the last quarter, this is perhaps not surprising.
However, a month later – a different outlook may be on the horizon. One million of the Z10 handsets were shipped in its first 4 weeks of sale, causing chief executive, Thorsten Heins, to promise that the new phone will break even in the next quarter. Shipments will also be supported significantly as Blackberry begin to sign bulk deals with corporate customers, who are waiting for them to refresh their installed base.
Blackberry has always been known for their handsets that feature a QWERTY keyboard, so will the
release of their Q10 in April
prove a pivotal point, or will they continue to tread unknowingly?