What's Inspirational
By Simon Published: October 11, 2013
What You're Saying
Choiceful.com is a unique place, built for better buying and easy selling. They make managing my online business an enjoyable and more profitable experience. I have recommended them to all of my family and friends.Read more
Who is the Handiest for Your Lawn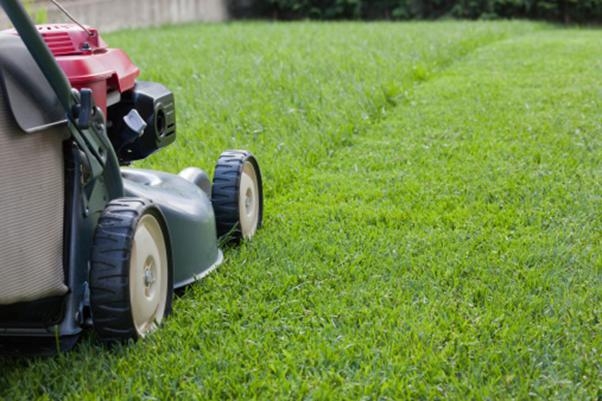 Edwina / Published on June 13, 2013
Mowing the lawn is one of those tasks that is necessary to keep your exterior spaces trim and welcome to visitors, but is rarely a house chore one would look forward to. At Choiceful we aim to give you the best advice and today we're going to talk you through some of the top robotic lawnmowers, so you don't have to fret about choosing your own personal lawn handyman.
First time buyer with a modest lawn?
If this is the first robotic lawnmower you'll buy then the
Flymo 1200R
will be most suitable, with its easy programming system and compact size. The Flymo retails for around £900, though be sure to shop around. The battery can be expected to last for 1-3 years and can be bought for less than £90.
Medium sized lawn?
The
AL-KO Robolinho 3000
is your ideal partner if you house a medium sized lawn. It is compact in size and doesn't carry much weight around. It features stainless fittings and has a docking station where you can demand it to come "home" from. A useful function for when you don't want to be seen chasing after your robotic lawnmower! It retails for just below £1,700 and its battery can be expected to last 2-4 years, with replacements costing £195.
Large sized lawn?
For those of you boasting a grand expanse of lawn, the
Robomow RS 630
is perfect for you. It is able to cut rough grass and long grass of up to 15cm, showing good performance when cutting wet grass as well. It protects its own battery with its built in temperature and rain sensors, showing independence to the owner. The Robomow retails for around £2,499 and its battery life can be expected to last 4-5 years, with replacements costing £239.
Now that we're in the season for tending to our gardens, have you visited our
Home and Garden
page to see our range of products available? You'll find that our
Garden Centre
boasts products you can utilise when sprucing up your outside areas.