What's Inspirational
By Simon Published: October 11, 2013
What You're Saying
Excellent, well thought out website that enables you to buy products second hand or new, with varying price ranges. The website is presented well and very easy to use. I had no problems regarding payment for my purchases and the packaging and postal services are great. I have talked about the service to family members and friends, who are considering selling items online or starting up a new business.Read more
Where to Find the Best Pieces for your Home and Garden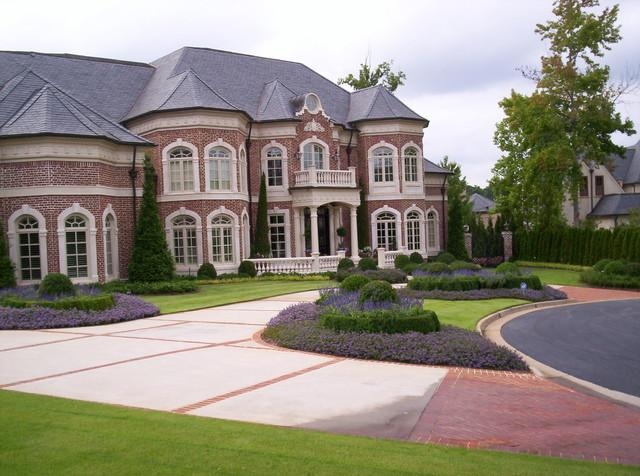 Emma / Published on October 29, 2013
You are bored of walking around garden centres and traipsing around the shops, looking for some gorgeous items to enhance the look of your home and garden.
It can be hard to find the right pieces for your home, so we wanted to help you with some ideas for where to look.
Pop-up market stalls
If you want something truly original, the best place to look for your home and garden are pop-up market stalls. As these stalls are only temporary, you are certain to find rare one-off pieces to enhance your home.
To find out when there are local markets near you, check out this site - http://localmarkets.org.uk/.
Choiceful site
Our online marketplace holds many home and garden products, especially the items that are difficult to know where to buy! For example, our online garden centre makes it easy for you to get products delivered right to your home, without faffing about in a real garden centre.
Local auctions
Have you tried visiting any local auctions yet? They can be the great places to pick up a bargain for your home.
Don't be put off if you find nothing you like on your first time – give it a couple of go's before you dismiss your local auction. Remember what's on sale will change every time. You can see where the closest auction is on this site - http://www.ukauctioneers.com/.
If you still struggle to find some good pieces, then Pinterest is definitely worth looking at for inspiration. You may even find something you love which you can buy there and then!
Good luck!