What's Inspirational
By Simon Published: October 11, 2013
What You're Saying
Over the years I have used Choiceful.com quite a lot to buy home and garden items. If you ever have a problem you can always contact them and they always sort your problem out the sameday. The delivery times are excellent quite often next day or day after at most. Great service!Read more
Where can I buy cheap Christmas presents...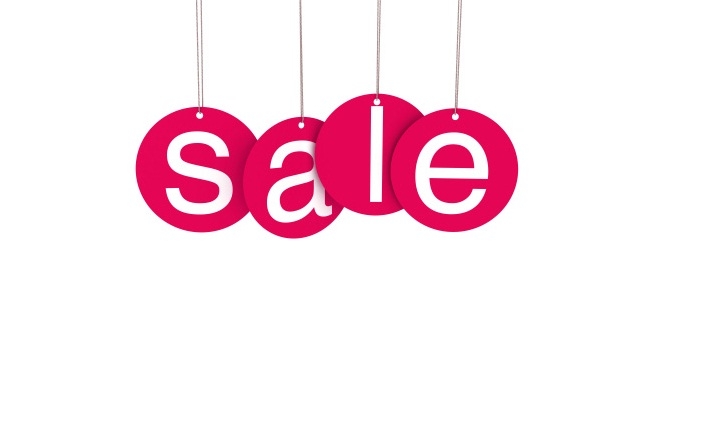 Adam / Published on December 8, 2013
Christmas is an expensive time for everyone, especially if you have a lot of presents to buy, so you may have wondered where you can buy good but cheap, Christmas presents from.
Here's our round-up of top places for affordable Christmas gifts.
Daily Deal Websites
Daily Deal websites are the perfect place to find amazing Christmas presents at a fraction of the price. Sign upto all the major sites like Groupon, LivingSocial and KJB and just wait for the offers to roll in!
Market Stalls
You can often find unique and usual things in market stalls that make great Christmas presents. Have a hunt around and you will be sure to find something special!
Discounted Brand sites
There are many websites that sell designer and brand clothing at a much-reduced price. These items are usually last season or items that haven't sold well, but you will likely find something good! Check out the site http://www.shoeaholics.com/ for discounted shoes and accessories. They have some great brands featured on there.
Online Marketplaces
Online marketplaces are a great way to find exactly what you're looking for, but at a much more affordable price! You also have the security of looking at ratings to ensure the seller is secure and you can always try bargaining with them!