What's Inspirational
By Simon Published: October 11, 2013
What You're Saying
Over the years I have used Choiceful.com quite a lot to buy home and garden items. If you ever have a problem you can always contact them and they always sort your problem out the sameday. The delivery times are excellent quite often next day or day after at most. Great service!Read more
What You Can Sell Online...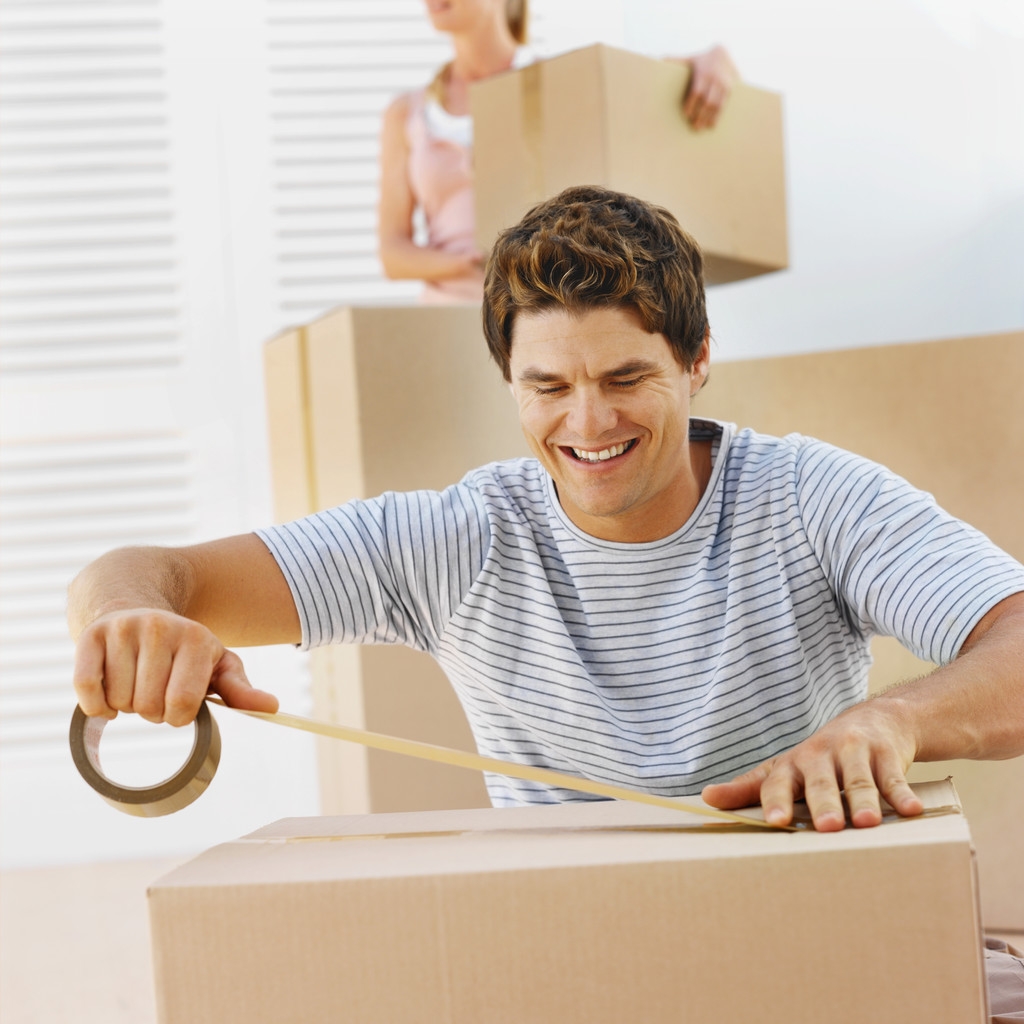 Adam / Published on November 22, 2013
Nowadays everyone knows you can sell stuff online to make some extra cash.
But what exactly can you sell online? And what sells best?
Books
Once you have read a book, you pretty much put it to one side and forget about it, right?
Instead of letting your used books gather dust, sell them online.
C.D's and DVDS
C.D's and DVD's sell very well online. If you have ones that you don't think anyone will be interested in, consider selling them in a package deal with others.
Furniture
Furniture can be expensive which is why a lot of people search online for cheaper prices and used furniture in good condition. Look through your home and see if there is anything you don't need anymore so you can sell stuff online!
TV's
The same with furniture, TV's are something that people often shop online for. You can sell used TV's for a high price also (that is if the screen size is big enough!).
Mobiles
When new models of phones come out, everyone is desperate to get their hands on them. Or when people lose their phone, they usually buy a cheap replacement until they can get upgraded. Be smart and sell mobiles online.