What's Inspirational
By Simon Published: October 11, 2013
What You're Saying
Choiceful.com is a unique place, built for better buying and easy selling. They make managing my online business an enjoyable and more profitable experience. I have recommended them to all of my family and friends.Read more
What Phones4U administration means for the Smartphone Industry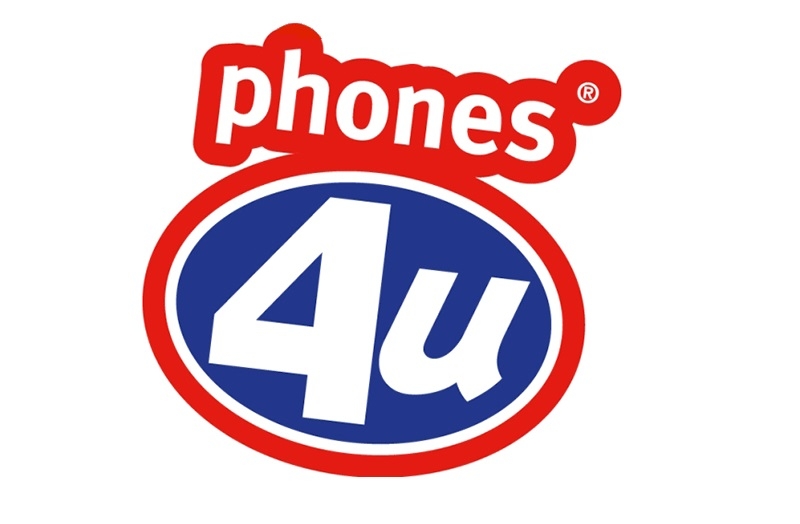 Charle / Published on September 15, 2014
It was announced on Sunday night that the mobile retail company Phones4U had gone into administration, putting 720 of its outlets as well as 5600 jobs on the line.
The Chief Executive of the company expressed that it was a sad day for staff and customers.
Network operators such as O2, Vodafone and EE are boosting their own sales by selling their own products rather ran relying on third parties like Phones4u to do so.
EE, which accounted for around half of Phones 4U's £1bn sales, decided to cut ties with Phones4U decision after a strategic review. EE felt that Phones4U had limited appeal for customers who wanted to compare the prices of different operators.
Earlier this month, Vodafone said it would not renew its contract with the retailer which made up more than a quarter of sales.
And O2, which accounted for around just 10pc of sales, pulled out in February.
Only days ago, customers had placed their orders for the new iPhone 6 which was undoubtedly going to be a large portion of their sales.
But Phones 4u have apologized to its customers for the inconvenience and has promised to refund all orders.
"Any orders that have not already been dispatched will be cancelled and any payments refunded to customers. Phones 4U apologise for any inconvenience."
Whilst the future for Phone4U remains unclear, we know what the future holds for the network operators.
Because no contract will remain between third party companies and network operators they will instantly have a boom in sales meaning consumers will have no choice but to pay the high and sometimes unreasonable prices for their mobile phones and contracts.