What's Inspirational
By Simon Published: October 11, 2013
What You're Saying
Choiceful.com is a fantastic website to buy anything from plasma TVs to hand tools and kitchen utensils. Choiceful.com is like a massive shopping centre. Once you start browsing around it becomes really hard not to buy stuff! You can also sell your own items too - although it can be quite competetive as quite a lot of items sell very cheaply.Read more
What Not To Do: 3 Examples of Bad Customer Service via Social Media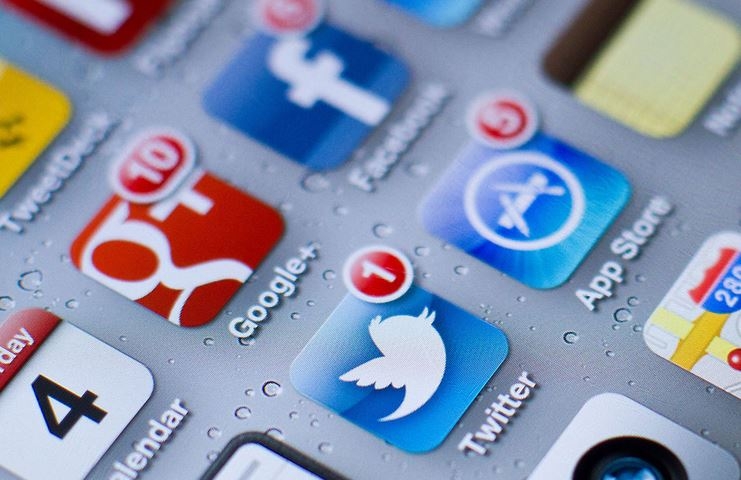 Adam / Published on September 8, 2014
More and more companies are using social media as a customer service channel to help deliver better customer service and a quicker turnaround for resolving any issues.
However, as we all know, using social media can be a risk.
When it's done right, it can massively help your brand. But when it's done wrong, it can do more harm than good.
Using social media to provide customer service means you have to have the right processes in place and the right people monitoring and responding, otherwise you could end up with a bad reputation and angry customers!
So here are 5 examples of companies who have used social media the wrong way when dealing with a customer;
1. Amy's Baking Company Bakery Boutique
The company posted this on its Facebook Page after appearing on Gordon Ramsey's Kitchen Nightmares, where it was shown in a bad light. People began commenting online about the company which spurred the owners to publish this harmful post.
This is the worst possible way to deal with a negative PR crisis. It makes the company look immature, offensive and downright rude.
As a company, you always need to be respectful and how you respond publicly will impact your business massively.
2. Ryanair
Ryanair are notorious for its bad customer service, even being labelled the worst brand for customer service. The example above is a prime one for how NOT to respond to criticism online.
3. Kenmore
One of the worst things you can do when replying to customers is give a standard response. It is a pet hate for many people and makes the company look like they don't care about its individual customers. Make sure your responses are always relevant and unique for each comment.
Have you ever encountered bad customer service from a company on social media sites?