What's Inspirational
By Simon Published: October 11, 2013
Upcycling for Your Kitchen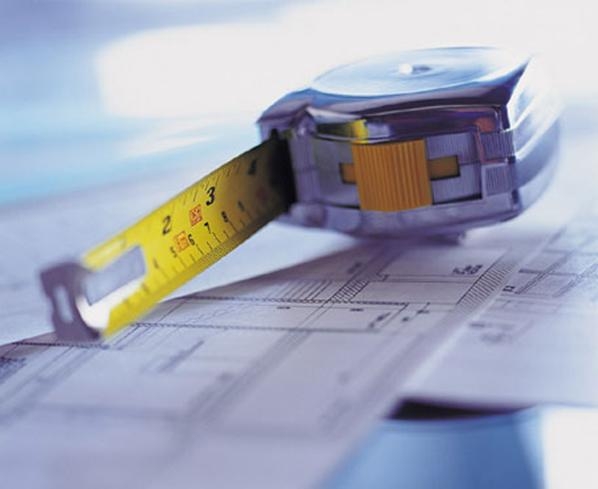 Edwina / Published on September 3, 2013
Carrying on with this week's theme of Upcycling, today we look at what you could upcycle for the benefit of your kitchen to add a dash of character. We've seen a lot of inspiring ideas so here's just a few to whet your appetite…
Bread box charging station
We all know how frustrating it can when we're cooking up a storm in the kitchen and our phone (which is where you're militantly following the recipe from) creeps below 10%. Lifehacker has a solution for you. They posted
this DIY project
whereby a breadbox is used as a charging station for multiple gadgets, as well as a tool to hide any unsightly cables and plugs.
Bin fresheners
It's not very pleasant when you realise when it's too late when a bin liner has leaked and your rubbish bin has that all-too familiar smell. Savvy Sugar tells us how to make
these refreshers
using just lemon peel and a few more household ingredients.
Beer bottle glasses
What's the most eye catching glass you've got in your cupboard? Well after reading
this tutorial
from 366 Days of Pinterest, that answer should be too many to count! Their tutorial teaches you how to create a drinking glass from a beer bottle (or any kind of drinks bottle, for that matter) so now your glasses cupboard can be the envy of your guests.
For more inspiration on home décor don't forget to check out our
Pinterest
page.