What's Inspirational
By Simon Published: October 11, 2013
What You're Saying
At first, I was rather concerned about using the site as I regularly buy from the same old internet sites, I tend to be an habitual user of everything and rarely like to change - I must finally be getting old! These days what with technology and computer hackers, you just can't be too careful - now I really sound old! Anyhow, my friends and family had raved about this website and it seemed secure. I made my first purchase from Choiceful.com before Christmas, and my Christmas tree and lights arrived quick-sharp and at a reasonable price. I then started to sell a few items and one year later I made it my full-time job. I just wanted to thank Choiceful for the great service they offer!Read more
Upcycling for Your Bedroom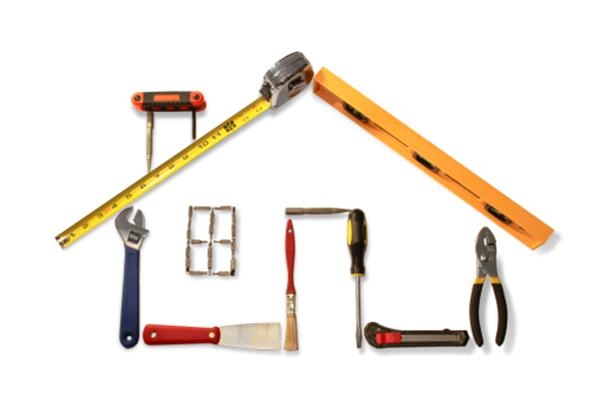 Edwina / Published on September 2, 2013
Seldom do people complain about saving money, so to start off this first week of September we'll be bringing you ideas to upcycle otherwise unused items. Today we'll be looking at the bedroom.
Wine bottle table lamp
Do you have wine bottles sitting in your kitchen waiting to be recycled? Before you take a trip to the local skip, consider turning it into a unique and eye-catching lamp. This is perfect for your bedroom if you're after the quirky look, you can decorate the lamp shade to match your current décor. Ohoh Blog has a
simple tutorial
you could follow.
Bicycle Wheel Clock
Have you ever set eyes upon a clock, and have it surprise you with a double take? Upcycle That have a fantastic
tutorial
on turning an old, disused bicycle wheel into a clock. The mechanism is perfect for adding character to your bedroom.
Old book bookshelves
Storage is key to de-cluttering any room, so if you have any old books lying around that you won't get any more reads out of (that Physics book you still have from when you were 14?), be a little creative and use them as a shelf. Real Simple
tells us how to do it
. Because each book has relatively small dimensions, it means you can be imaginative with where you place them.