What's Inspirational
By Simon Published: October 11, 2013
What You're Saying
I discovered this marketplace purely by accident when searching for a new kettle. It's an excellent alternative to eBay and Amazon as you can sell your products on their marketplace. It's free to register and they only charge a 5% commission when you sell an item.Read more
Twitter Update For Windows Phone Users!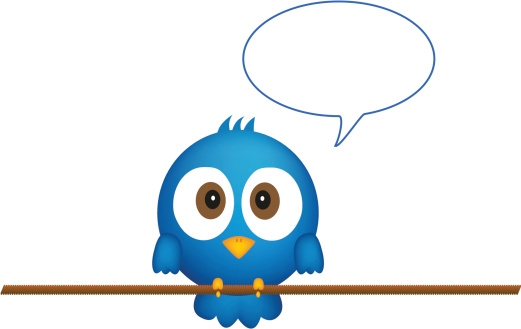 Laura / Published on February 27, 2013
With an increase in the number of people using Windows Phone, it's no surprise that Twitter has given some attention to its Windows Phone app. With a snazzy makeover and some new features Twitter has made it easier for users to share and find content.
Twitter's new app design had already been available for Apple devices as well as Android, meaning Windows Phone users experience has been brought in line with the other leading phone operating systems.
The new app sees a new navigational structure which makes getting around the app and seeing the content you want much easier and user friendly. The four tabs, Home, Connect, Discover and Me offer easy manoeuvrability.
The app also links with Windows Phones' 'live tiles' meaning Twitter accounts can be pinned to the start screen of the device. A quick and easy way to access your Twitter account!
The app is officially known as Windows Phone 2.0.0.1 and can be downloaded from the Windows Phone Store.
Follow @Choicefulcom on Twitter!