What's Inspirational
By Simon Published: October 11, 2013
What You're Saying
At first, I was rather concerned about using the site as I regularly buy from the same old internet sites, I tend to be an habitual user of everything and rarely like to change - I must finally be getting old! These days what with technology and computer hackers, you just can't be too careful - now I really sound old! Anyhow, my friends and family had raved about this website and it seemed secure. I made my first purchase from Choiceful.com before Christmas, and my Christmas tree and lights arrived quick-sharp and at a reasonable price. I then started to sell a few items and one year later I made it my full-time job. I just wanted to thank Choiceful for the great service they offer!Read more
Twin Peaks Returns To TV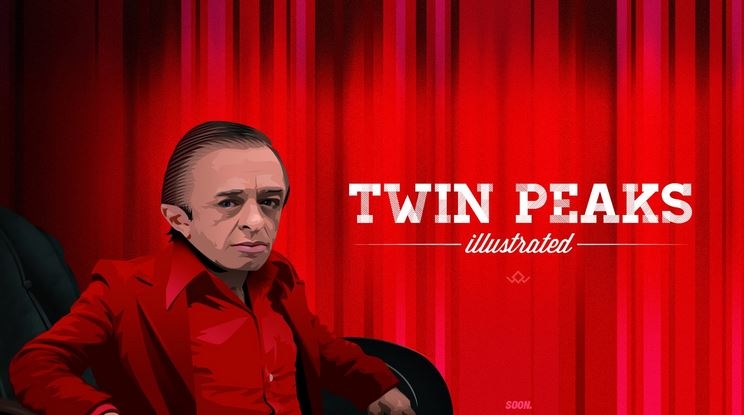 Charle / Published on October 10, 2014
Twin Peaks, the cult television drama series is officially returning to our screens. Creators David Lynch and Mark Frost simultaneously tweeted a link to a teaser video along with the message - "Dear Twitter friends…it is happening again".
It has been a quarter of a century since the initial series of the unsettling drama aired where it proceeded to develop and maintain a strong cult status and has since been regarded as one of the best television shows of all time.
No wonder we're all so excited for its return!
Originally broadcast on ABC for two seasons in 1990 and 1991, Twin Peaks is set to deliver a limited series consisting of nine episodes all of which are reportedly said to be directed by Lynch.
This news is highly welcomed by Twin Peaks veterans as when initially aired, the show began to suffer as he moved on to other projects. The revelation that Lynch will influence the entire series is promising and leads us to wonder if his outlandish vision from the original series will dominate and deliver the captivating show we fell for the first time round.
The latest episodes will be a continuation rather than a re-make of the first two seasons being set in the present day, however, it is expected that a number of classic characters are set to appear throughout the series although Frost has claimed that it is "far too early to talk specifics".
But this hasn't dampened our curiosities as rumours are rife as to who we can expect to see return and whether the many questions left hanging over our heads after the final episodes will finally be answered.
What happened to FBI agent Dale Cooper? What did Laura Palmer mean when she said she would see Cooper in 25 years? Was this return planned by Lynch all along? There are so many questions that have been playing on our minds and the return of the show provides Lynch with the perfect opportunity to answer them.
In an age where television shows are constantly revised it can be a concerning move and lead us to consider whether things can really be as good the second time round.
Has Twin Peaks had its moment?
It's hard to tell at this stage but from the information revealed so far it appears as though the revival of Twin Peaks is set to take the world of television by storm, again.
With David Lynch on board it seems almost impossible to fail and we can't wait to see if the next 25 years of television will once again be influenced by his bizarre, eccentric yet brilliant vision.