What's Inspirational
By Simon Published: October 11, 2013
What You're Saying
At first, I was rather concerned about using the site as I regularly buy from the same old internet sites, I tend to be an habitual user of everything and rarely like to change - I must finally be getting old! These days what with technology and computer hackers, you just can't be too careful - now I really sound old! Anyhow, my friends and family had raved about this website and it seemed secure. I made my first purchase from Choiceful.com before Christmas, and my Christmas tree and lights arrived quick-sharp and at a reasonable price. I then started to sell a few items and one year later I made it my full-time job. I just wanted to thank Choiceful for the great service they offer!Read more
Top Tips for Hiring a Builder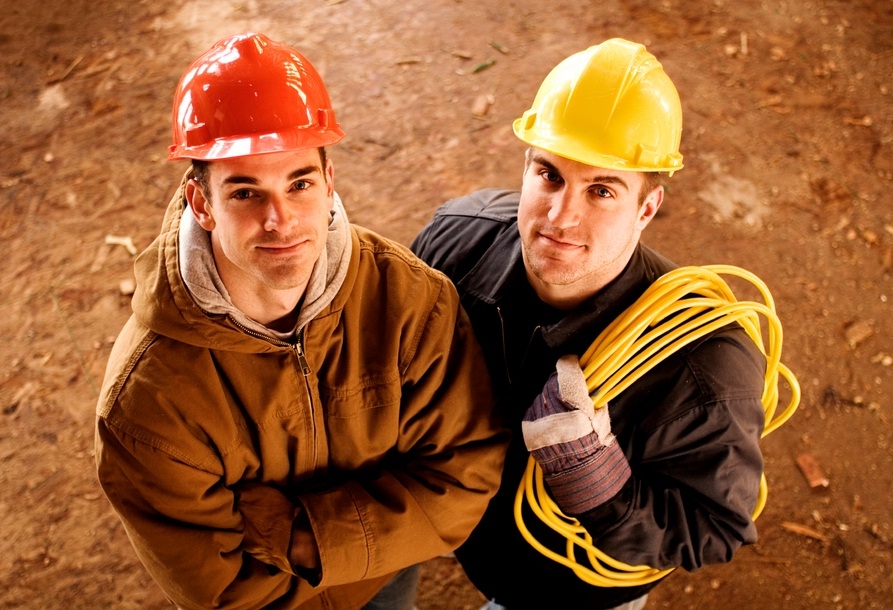 James / Published on December 11, 2013
Are you looking for a reputable builder?
Do you desperately need good work done but don't want to spend a bomb?
Hiring the right person can be a battlefield these days, with many cowboy tradesmen knocking about, so how do you know whom to trust?
So we have gathered together the essential tips for hiring a builder to make sure you get a proper service delivered.
1.Compare Quotes
If you are unsure of how much your project should cost, get a handful of quotes to compare. You should also research online to see if there are any articles on reputable sites with details of price ranges for specific projects.
It can be tempting to go with the cheapest quote but sometimes this can signal a cowboy trader or an inexperienced one who can't determine how long the project will actually take.
2.Check for Insurance
Trusted builders will have public liability insurance that will cover you both financially if anything unforeseen goes wrong. Ask for a copy of their insurance cover.
3.Sign a Contract
Make sure you draw up a written contract that you both agree to and sign – this will give assurance that you will get what you pay for and that you'll protected by the law if you don't. The contract needs to be as detailed and precise as possible to make sure it's clear from both ends what's expected.
4.Check References
Ask for references and make sure you check them. Many people skip this part as long as they have been provided with them but make sure youdo follow them up.
5.Proof of their Qualifications
Good builders have professional training, with qualifications proving their ability. Ask to see their certificates so you can be confident that their CV is accurate.
6.Ask to see Finished Projects
A trusted builder will be able to show you the projects they've worked on.Look at the details and ask to see the brief. See if you can speak to the client about the quality of work completed.
7. Google them
Before you hire a builder, Google them to see if there is anything written online about them. People like to use the web to rant about negative experiences so if your builder has a history of complaints or a project which went disastrously wrong, there's a chance you can find it online.
If you do all of the above, you can guarantee you will find a great builder who can help you build your dream home.
Good luck!