What's Inspirational
By Simon Published: October 11, 2013
What You're Saying
Choiceful.com marketplace is a great way to earn a bit of extra cash from any books, games or computer software you no longer require. Unlike other online marketplace websites, there is no charge for making the listing and Choiceful.com only take a small commission. There's also an added benefit in that Choiceful.com request payment from the buyer and then forward it into your bank account. This way you're guaranteed the payment won't bounce and you're protected against fraud. And, unlike e-bay, you don't need a credit card to sign up with Choiceful.com. All payments are transferred to your bank account and commission is taken before the funds are transferred.Read more
Top 7 Ways to Inspire and Motivate Your Staff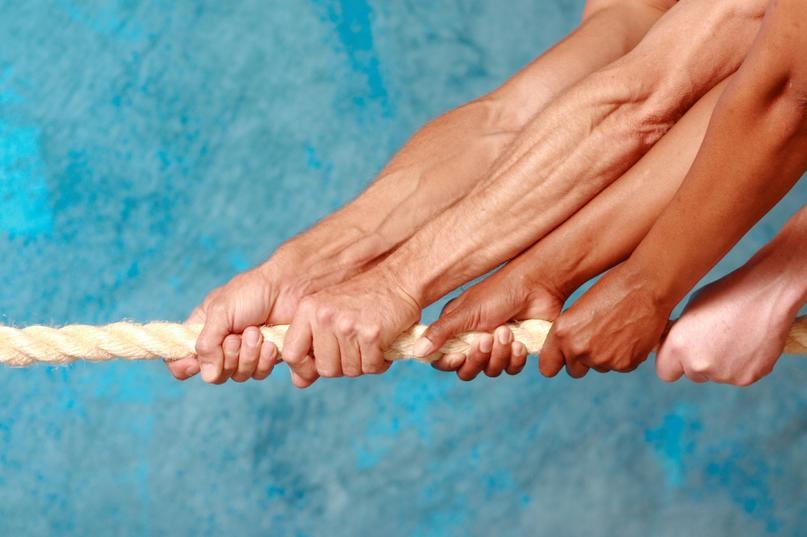 James / Published on October 4, 2013
Everyone needs motivating from time to time, with some of us really struggling to motivate ourselves to do better and work harder.
That's why if you own an online business and want to inspire your staff, you have to become a good role model for them.
If you sell stuff online, you will be aware of the competitive market which can affect people's spirit, so try some of these tips to inspire and motivate everyone around you!
1. Lead by example
If you want your staff to work hard, and sell stuff online, show them how hard you work. Turn up early for work and work late. Your staff will naturally want to follow your lead.
2. Book training courses
Ask your staff what skill or qualification they would like to attain and book them on a course. Send them to relevant events which will inspire their creativity and motivate them to succeed.
3. Create a positive environment
Your staff spend most of their life at work, so if you
create a good, positive environment
then they will be more willing to come to work and happy to do so. You should make them feel that they are important and valued, and you should be approachable so they can come to you with any concerns. Happy staff are motivated to do well and therefore will be able to help you
sell stuff online
!
4. Host an 'Employee of the Month' competition
One great way to inspire and motivate your staff is to incentivise them to work hard by rewarding the 'Employee of the Month' once a month. This will show them that working hard pays off and doesn't go unnoticed in your online business.
5. Offer staff snacks and pizza
Think about how excited everyone gets when someone brings in some home baked goodies. They instantly perk up! To keep your staff happy, make sure you keep your kitchen stocked up with the basics, like tea and coffee but also have a biscuit tin! Once a week, you should bring in Krispy Kreme doughnuts for everyone, or order pizza for lunch. When your staff have something to look forward to, motivation comes easy.
6. Create a 'no blame' culture
One of the things that can really affect someone's motivation to work is when they make an error at work, and are petrified of their boss finding out. When something goes wrong, before you start pointing fingers, first understand exactly what happened and why. Then understand why the employee made the mistake, and use it to show them the best way next time, instead of getting angry and making the person feel tense/stressed.
7. Mentor each individual
This one may seem time-consuming, but it really will help motivate and inspire everyone around you. Look at each individual's strengths and weaknesses, and mentor them to become better. If you guide them, they will feel motivated to be successful and drive to want to please you.
What do you think is the best way to keep your staff inspired and motivated?