What's Inspirational
By Simon Published: October 11, 2013
What You're Saying
Choiceful.com is a unique place, built for better buying and easy selling. They make managing my online business an enjoyable and more profitable experience. I have recommended them to all of my family and friends.Read more
Top 5 tips for shipping goods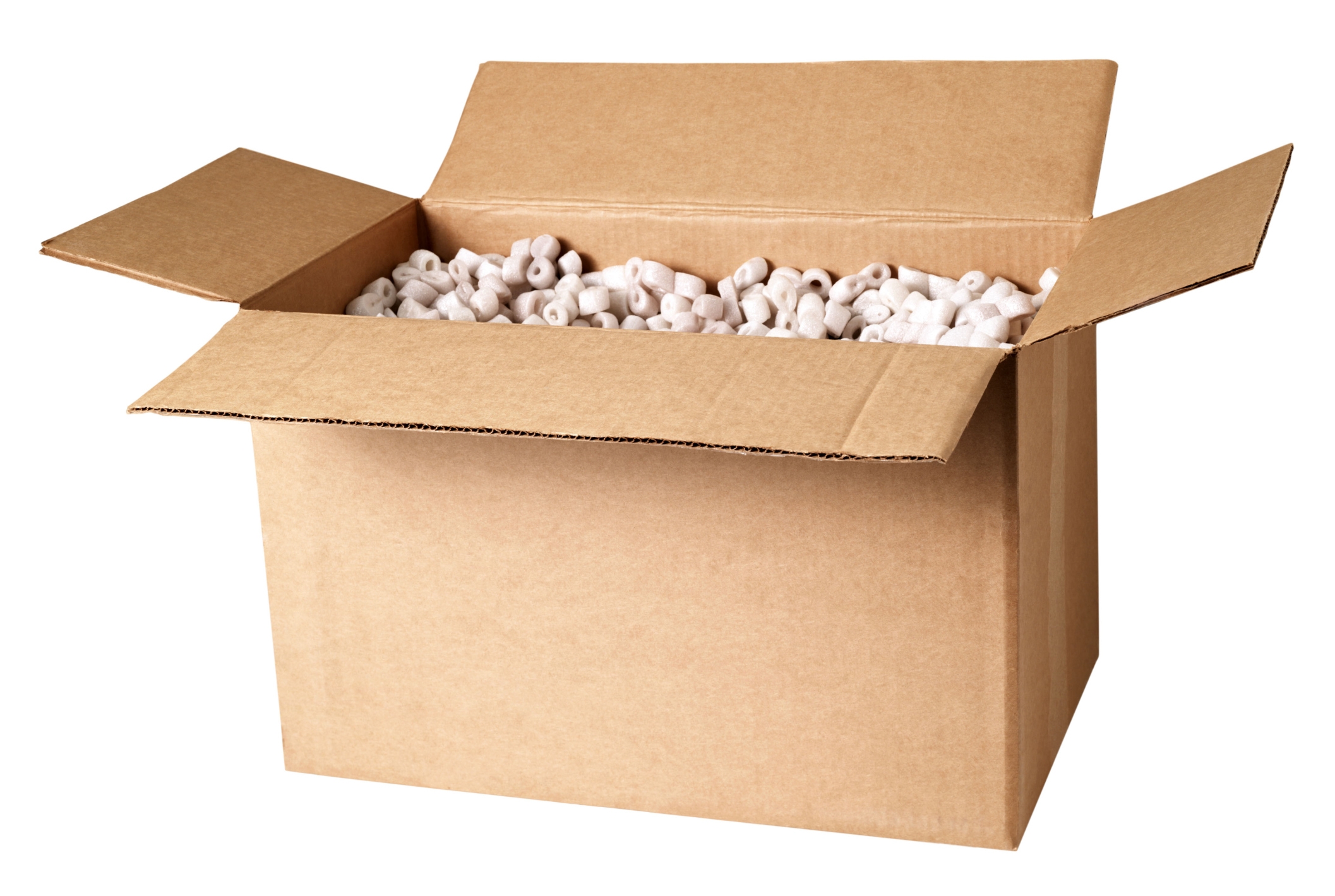 Aimee / Published on January 28, 2013
Hurray! You have just made your first few sales on Choiceful.com, but now you have to ensure your goods are shipped safely and efficiently to the customer.
So, we've come up with some handy shipping tips to help you deliver excellent service to your customers and encourage future sales, whilst saving you time and money.
1. Finding boxes: You can source boxes locally to help save money. Head to the shops early in the morning when they're likely to be stocking shelves and you'll come away with a multitude of free boxes in all shapes and sizes.
2. Cost-cutting: Save on weight by cutting down extra cardboard on boxes – this can help to reduce the price you pay for delivery, especially if the item you're sending is fairly heavy anyway.
3. Fragile goods: Always use bubble wrap on fragile items to reduce the risk of damage or breakages. Your customer won't appreciate paying good money for a broken vase, and you will likely have to fork out for the damage.
4. Protect your address: Rain can cause printed addresses to smudge, meaning that the parcel will be deemed as undeliverable. Avoid this by writing the recipient address in permanent marker, or cover the address with sellotape.
5. Go above & beyond: Wrapping items in coloured tissue paper is a sure-fire way to impress your customers. It's also relatively low-cost way and a nice way to package up your goods, increasing the likelihood the customer will buy from you again.
So if you're listing products on Choiceful.com's marketplace today, bear these shipping tips in mind to help save yourself some money and ensure your customers receive their purchases in tip-top condition.
Have a look through your home today and list any unused or unwanted goods in our
home and garden
section, and earn yourself some extra money.