What's Inspirational
By Simon Published: October 11, 2013
What You're Saying
Over the years I have used Choiceful.com quite a lot to buy home and garden items. If you ever have a problem you can always contact them and they always sort your problem out the sameday. The delivery times are excellent quite often next day or day after at most. Great service!Read more
Top 5 Netflix Shows to Watch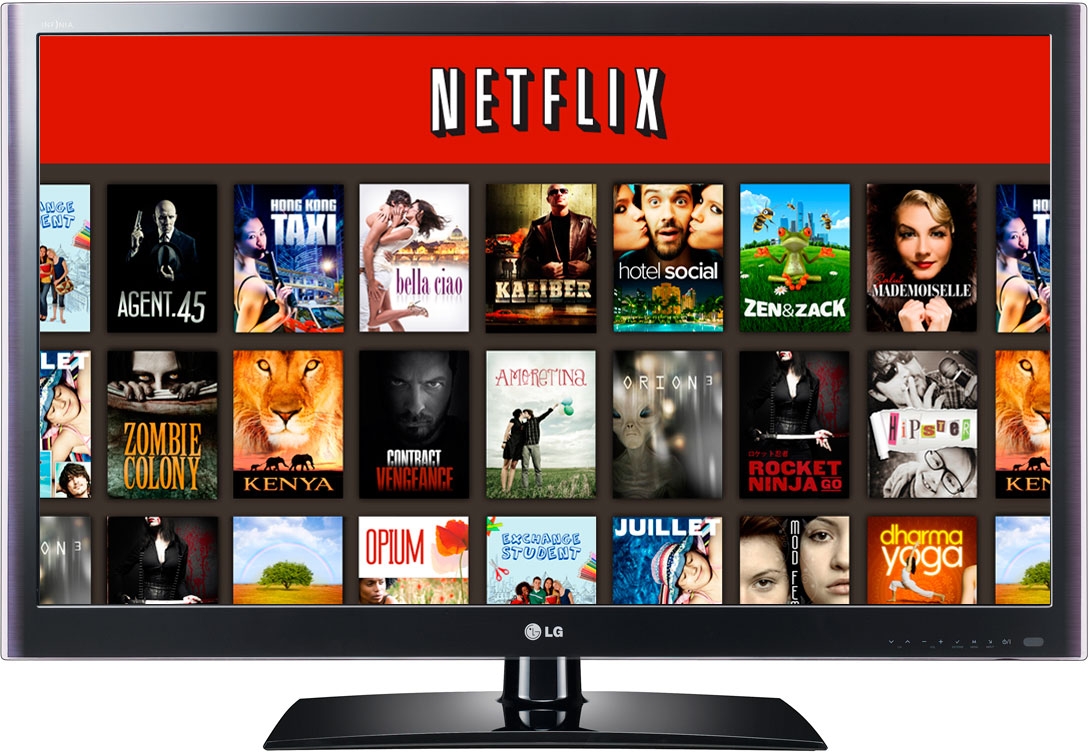 Jo / Published on September 19, 2014
If you've not heard of Netflix, we're not sure where you've been hiding but it's definitely worthwhile if you love watching TV but always miss your favourite programmes.
It's quickly become of the most popular ways to stream TV programmes and films online so we thought we'd do a roundup of the top 5 Netflix programmes to watch.
1) The Vampire Diaries
Based on the books this TV show follows the story of Elena and her recent loss of her parents whilst vampire brothers Stefan and Damon fight for her affection. The show stars the stunning Nina Dobrev, Paul Wesley and Ian SomerHalder.
2) The Office
Picked up by America and inspired from the UK BBC series, The Office is a comedy show set at an office of a boring paper company whilst the regional manager Micheal Scott (played by the hilarious Steve Carell) tries to make life just a little more interesting. Netflix proudly hosts 7 out of the 9 seasons of the show.
3) 24
This show recently made a comeback on screens but 8 of its season are on Netflixfor your binge watching pleasures. The show is set in 24 hours of the day and every episode is one hour, so all 8 seasons are actually 8 days! It follows special agent Jack Bauer on his missions to fight terrorism.
4) Gossip Girl
Netflix is kind enough to have all 6 seasons of this spectacular show. After every episode you watch, you just want more. The show follows the life of Serena Van Der Woodsen (played by Blake Lively) and her friends, as an online site; Gossip Girl constantly harasses them by spreading rumours and gossip about New York's elite teenagers. Also starring; Leighton Meester, Penn Badgley, Chase Crawford and Ed Westick.
5) Orange is the New Black
This original Netflix series has received countless awards over this past year including 3 Emmys! This comedy drama follows the story of Piper Chapman as she is sent to prison for crime she committed in her youth. There she meets many new people with their own stories and is also greeted with her ex who is responsible for her being in prison.