What's Inspirational
By Simon Published: October 11, 2013
What You're Saying
At first, I was rather concerned about using the site as I regularly buy from the same old internet sites, I tend to be an habitual user of everything and rarely like to change - I must finally be getting old! These days what with technology and computer hackers, you just can't be too careful - now I really sound old! Anyhow, my friends and family had raved about this website and it seemed secure. I made my first purchase from Choiceful.com before Christmas, and my Christmas tree and lights arrived quick-sharp and at a reasonable price. I then started to sell a few items and one year later I made it my full-time job. I just wanted to thank Choiceful for the great service they offer!Read more
Top 5 Garden Ideas for Winter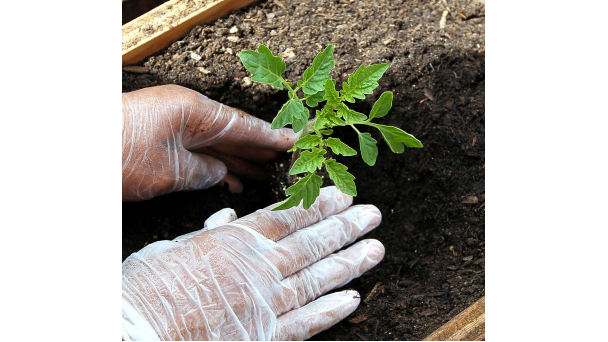 Laura / Published on November 22, 2013
If you're wondering 'What can I do with my garden in the winter?' then you have come to the right place!
As the weather gets colder, it's easy for us to get a little befuddled when it comes to gardening.
So here are some great gardening ideas for the winter;
1. Plant Japanese Quince – (Chaenomeles)
If you've got a black thumb, flowering quince is a great option. Flowering quince is not only beautiful and adds intense colour to your garden, but it is also virtually indestructible! Flowering quince withholds extreme climates and can be left alone once planted.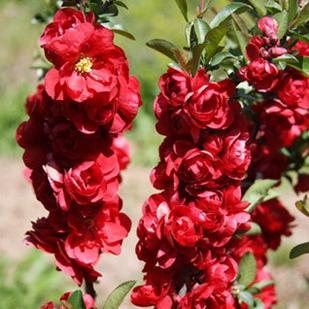 2. Plant Cammelia
Some versions of camellia will delight you with a impressive display of rose-like blossoms mid January. Your local greenhouse will be able to help you choose the types that bloom in the winter. These will be a great addition to your garden.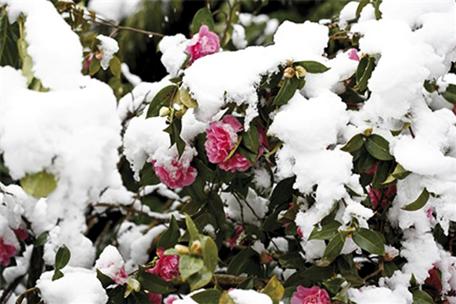 3. Plant Christmas rose (Helleborus niger)
There is never a better time to plant Christmas rose than in the winter! Plant Christmas rose along your footpaths in the shade. This aptly named plant blossoms from late December to early spring on stout stems.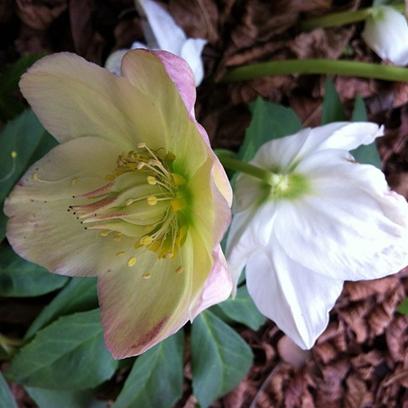 4. Plant Sweet box (Sarcococca hookeriana)
We couldn't give you some garden ideas for winter without mentioning sweet box, officially known as Sarcococca hookeriana. This plant brings a bit of light to an otherwise wintry garden, as well as leaving a lovely fragrance as the tiny white blossoms come out in winter.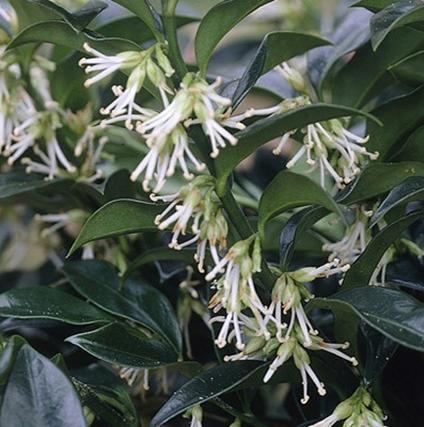 5. Snowdrops (Galanthus nivalis)
Snowdrops look the most beautiful in winter and although they look fragile, it will survive even if it snows heavily. Plant snowdrops in late winter and early spring in pots, troughs, beds, or pathways.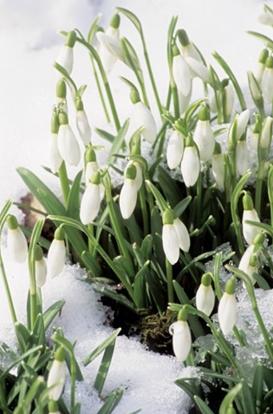 So there we have 5 great garden ideas for winter. Have you started planting any of these yet?