What's Inspirational
By Simon Published: October 11, 2013
What You're Saying
Excellent, well thought out website that enables you to buy products second hand or new, with varying price ranges. The website is presented well and very easy to use. I had no problems regarding payment for my purchases and the packaging and postal services are great. I have talked about the service to family members and friends, who are considering selling items online or starting up a new business.Read more
Top 5 benefits of selling with Choiceful.com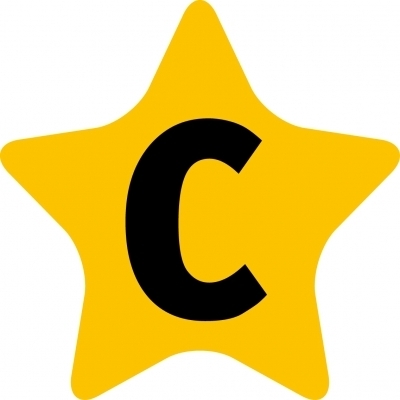 Aimee / Published on January 22, 2013
If you run a small business, we know there are plenty of places on the web that allow you to sell your products. But we think Choiceful.com is the best option for online sellers, and here are just a few reasons why…
1. Multiple product uploads
If you've got lots of products to sell, uploading and listing all of them can be a long and frustrating process. But not with Choiceful's handy multiple upload system!
2. No listing fees
With Choiceful, you can list an unlimited number of items, completely free of charge. Other online marketplaces, like Amazon, charge monthly fees for large sellers – but not us!
3. Make Me An Offer
We've got a great feature on our website called 'Make Me An Offer'. This allows buyers to contact you and negotiate prices if they want to buy items in bulk – it's a great way for both parties to get a good deal.
4. Mobile friendly
At Choiceful, we know that you don't always have access to a PC or laptop, which is why our website is mobile friendly, meaning you can check your listings and keep an eye on your account while you are on the go.
5. We promise to never undercut our sellers
Some websites, like Amazon, monitor their marketplace sellers to catch on when there's a product that's selling well and then sell it themselves at a lower price. This leads to a loss of business for the original marketplace seller, which we don't think is fair. We never do that, and we have free automated pricing that lets you put measure in place to ensure your prices are always as competitive as possible.
More information about why sellers should choose Choiceful is here: http://www.choiceful.com/pages/view/selling-fees
We hope you can see now why selling via Choiceful is best! What are your biggest concerns when selling online?