What's Inspirational
By Simon Published: October 11, 2013
What You're Saying
Over the years I have used Choiceful.com quite a lot to buy home and garden items. If you ever have a problem you can always contact them and they always sort your problem out the sameday. The delivery times are excellent quite often next day or day after at most. Great service!Read more
Top 10 Tips for Saving Money This Christmas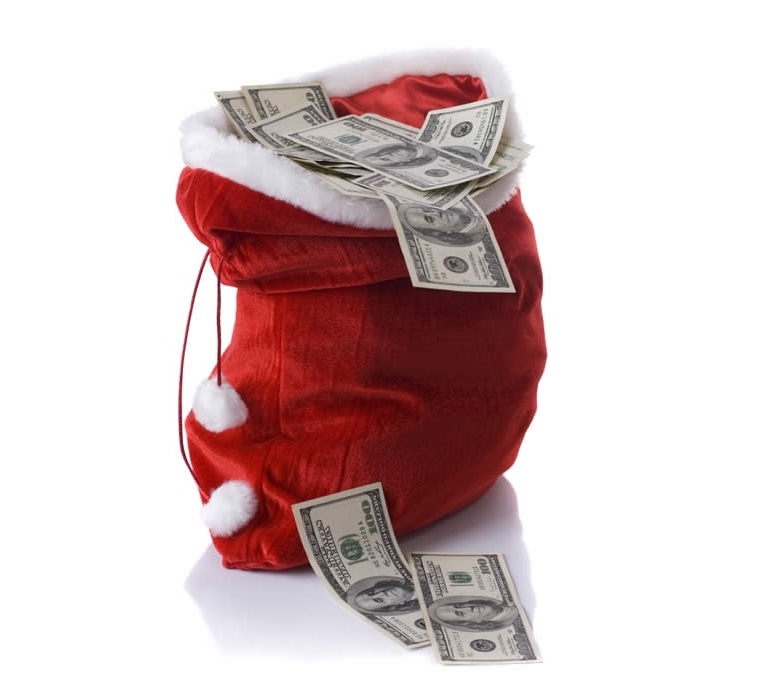 James / Published on November 22, 2013
Does the thought of Christmas have you panicking?
If so, then it will likely be due to the stress and burden of how expensive Christmas time can be.
But there are ways to make sure you don't spend a fortune!
Here are our top tips for saving money this Christmas.
1. Check for promo codes before buying online
Before you buy anything online, type the website with the words ' promo code' or 'discount code' into Google and any valid promotional codes will pop up.
2. Host dinner parties
Instead of going out for dinner in the run up to Christmas, organize dinner parties where you take it in turns to cook a meal for your friends at each others houses.
3. Make your own Christmas cards
If you have plenty of Christmas cards you send out each year, then you are better off buying some coloured cards and glitter pens and making them yourself. This will save you a small fortune over the years.
4. Make a list and stick to it
Organise exactly what you need to buy for Christmas and budget for it. Just make sure you stick to it, meaning no impulse buys!
5. Pair up for Christmas gifts
Before you start spending a load of cash on Christmas presents, pair up with a friend or family member to split the cost. Remember it's the thought that counts.
6. Shop at Aldi or Lidl
Buying all the food can be costly. So switch to discount supermarkets such as Aldi or Lidl who have a huge range of Christmas food on offer. Before you turn your nose up, Aldi has recently beat the more expensive supermarkets in various taste tests!
7. Don't overbuy your Christmas food
It's tempting to go overboard when buying groceries for Christmas but remember how much was leftover last year? Buy only what you need.
8. Cut postage costs
Father Christmas might have his elves to cut delivery costs, but we mere mortals can also make savings. Discount couriers can be cheaper than Royal Mail, particularly if you are sending larger or heavier items. What's more, many will pick up from your home so you don't have to queue at the post office. Interparcel.com typically books delivery slots with companies such as DHL or UPS and sells them on to the public. In many cases you can opt for next-day delivery, ideal for last-minute or urgent parcels. However, this usually isn't a cost-effective method for packages weighing less than 2kg.
9. Forgo your daily coffee for two months
If you give up your daily coffee now, you could save around £100! Bye Bye Starbucks.
10. Book trains in advance
If you are going to travel over Christmas, then book your trains now. The earlier you book, the less money you will have to fork out!
We hope with these tips you will become a pro at saving money this Christmas!