What's Inspirational
By Simon Published: October 11, 2013
What You're Saying
Excellent, well thought out website that enables you to buy products second hand or new, with varying price ranges. The website is presented well and very easy to use. I had no problems regarding payment for my purchases and the packaging and postal services are great. I have talked about the service to family members and friends, who are considering selling items online or starting up a new business.Read more
Top 10 Essential Questions to Answer in your Business Plan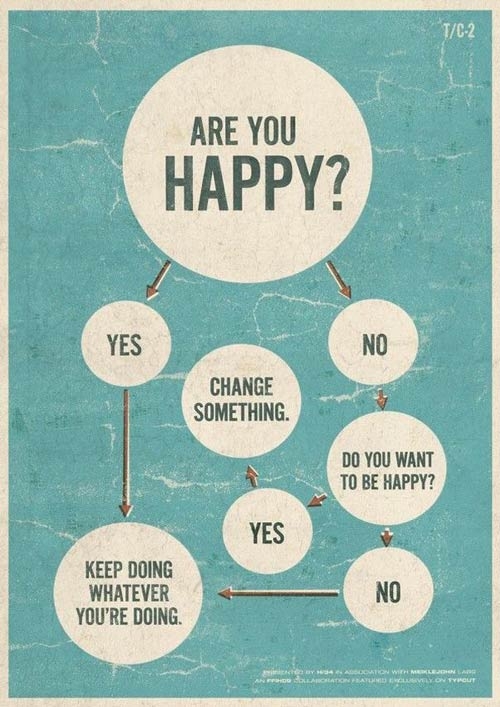 Lauren / Published on September 5, 2014
After deciding to go ahead with your brilliant business idea, the next step is writing your business plan.
Your business plan is more than just a way to get funding, it's a way to visualise how your business will actually work and enable you to spot any potential holes before you get started.
There are many online resources which you can use to structure your business plan but as long as you answer the following 10 questions, you can be confident that you've created something solid.
1) What problem/need does your business satisfy?
2) How will your business make money off this problem/need?
3) Why is your business different from its competitors?
5) How much finance will your business need to succeed?
6) Who exactly will you target? What are their interests/demographics?
7) How will you reach your target market?
8) What marketing and promotional activities are you going to focus on?
9) Will your business still be sustainable in five years' time?
10) What's the exit plan for your business?