What's Inspirational
By Simon Published: October 11, 2013
What You're Saying
Excellent price and really fast delivery, excellent choice and accept Paypal - what more does one want! Thanks very much! Read more
Tips for Letting to Students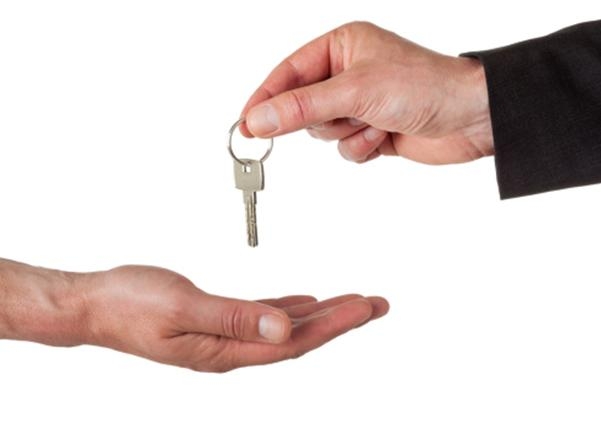 Edwina / Published on July 10, 2013
If you're thinking of letting, students are a big market you could target, what with increasing numbers applying to university. However, there are many factors to consider before taking this step. We've gathered a few we think are most important so you can make an informed decision.
Register with the local university
This method will usually be far cheaper than letting a property through an agent. You'll find that many accommodation offices will even offer free services, so keep an eye out when searching. This also brings the advantage of getting help and advice from the university.
Consider the length of holidays
Remember that students will have breaks from teaching over Christmas, Easter and summer, so make sure you stipulate in the contact that you require tenants to check that electrical devices are switched off, doors and windows are locked and especially that the heater will come on, say, an hour or two a day through the Christmas holidays to lessen the chances of pipes freezing.
Protect yourself and your property
In order to protect yourself as a landlord, be sure to fill out an inventory at the start of a tenancy, carefully detailing the condition of fixtures and fittings of the property. Make sure you write out a joint liability clause into your tenancy agreement in case one or more of your tenants moves out unexpectedly. Requiring that a parent or guardian be a guarantor also provides security as your student tenants will rarely have a regular income.
Carefully considering these issues should give you a good idea of what being a student landlord entails. If you decide to go forwards, be sure to visit our
Home and Garden
section for everything you need to kit out your property; whether it be for your
bathroom
,
dining room
,
kitchen
plus more.