What's Inspirational
By Simon Published: October 11, 2013
What You're Saying
Just wanted to say well done guys! Choiceful.com has won my trust! It's a great site that I would definitely recommend.Read more
Time Lapse Your Garden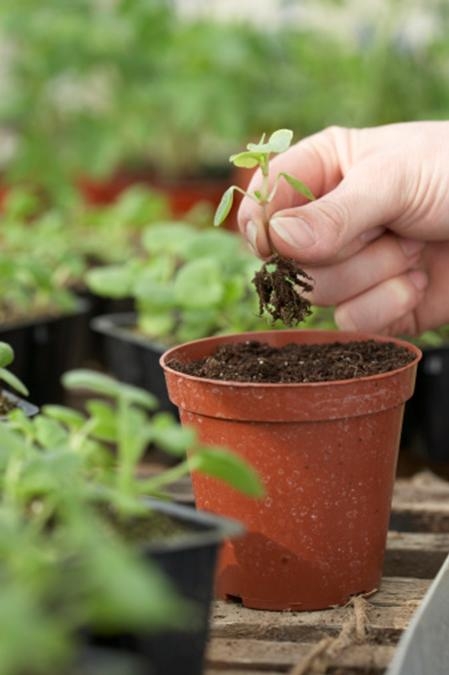 Edwina / Published on June 26, 2013
If you've spent time and effort on something then it's not unusual to want to show it off, right? Same with gardening! It doesn't matter if you're a newbie wanting to track your progress in this new gardening game, or a pro who wants to reaffirm their expertise in getting green fingered.
Taking photos to fill up a photo album would be a suitable way to hold the memories, but what if you could create a time lapse video? Then your answer would be the
Brinno Garden Watch Time Lapse Camera
.
Costing little more than your average digital camera, this piece of equipment captures photos in high definition, allowing you to combine thousands of photos into a several minute-long video. Moreover, it's waterproof so no need to go running out into the garden when the heavens open!
This is a perfect bit of garden gadgetry to capture your hard work to show off to your friends, or even the world if you choose to upload to YouTube!