What's Inspirational
By Simon Published: October 11, 2013
What You're Saying
At first, I was rather concerned about using the site as I regularly buy from the same old internet sites, I tend to be an habitual user of everything and rarely like to change - I must finally be getting old! These days what with technology and computer hackers, you just can't be too careful - now I really sound old! Anyhow, my friends and family had raved about this website and it seemed secure. I made my first purchase from Choiceful.com before Christmas, and my Christmas tree and lights arrived quick-sharp and at a reasonable price. I then started to sell a few items and one year later I made it my full-time job. I just wanted to thank Choiceful for the great service they offer!Read more
Thinking about selling on Choiceful.com?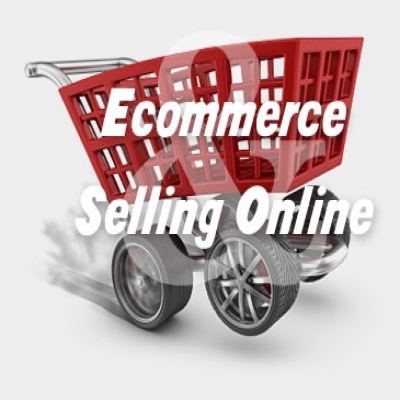 Aimee / Published on January 22, 2013
If you're a small or medium-sized business, selling your products through an online marketplace can be a profitable way of attracting consumers. But as you've probably already noticed, the big sellers like Amazon and eBay don't always do a particularly good job of looking after the little guy.
That's where we, here at Choiceful.com, come in. We want to make selling as easy as possible for you, and that means providing a great system that you can use to upload all of your products in one go, rather than sitting in front of a computer and listing products one by one which is very time-consuming.
We're also working to bring our charges in line with the average credit card processing fee, which is between two and three per cent instead of the current figure of five per cent. If you're going to make money from the Choiceful.com marketplace, it is these benefits that make all the difference.
Because we're a market-only website, you can be safe in the knowledge that we'll never undercut you on price like Amazon, which uses sales data against its sellers. Plus, because Choiceful.com is a mobile-friendly site, you can check listings, manage products and keep an eye on your account from your mobile phone or tablet while on the go.
We're committed to innovation and change to ensure you get the best possible experience. To us, small to medium-sized businesses are the lifeblood of the economy and we're doing all we can to provide you with and exciting and profitable marketplace from which your business can thrive.
Love Choice, Love Choiceful.com!