What's Inspirational
By Simon Published: October 11, 2013
What You're Saying
I used to sell some cooking utensils on eBay but noticed my sales were shrinking and their fees were going through the roof. A friend had used Choiceful and recommended the site to me. They had all of my products available and most didn't have any sellers, I created an account and added my products within a few minutes. Unlike other marketplace websites Choiceful.com customers tend to be easier to deal with as their are lots of selling tools to make my life easy. What's most important though is I'm left with a lot more profit for each sale!Read more
The Youngest Self-Made Millionaire Web Sensations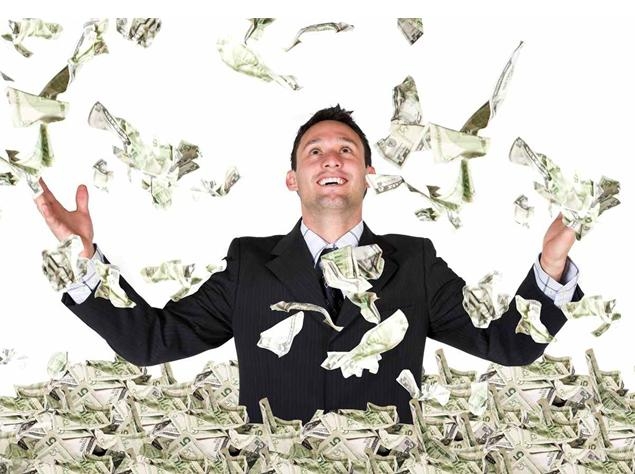 Holly / Published on March 28, 2013
We recently wrote about the newest members to be added to the Billionaire Club and now the spotlight is on Summly App creator extraordinaire Nick D'Aloisio.
The 17 year old school boy from Wimbledon, south London, created Summly – an app that provides the user with bite-sized summaries on content from news and other sites – from his bedroom a year ago. Thanks to its huge take-off, he was able to sell off his app to Yahoo for a reported £18m.
Whilst still too young to be a director of his own firm, D'Aloisio insists that he is still a regular 17 year old who intends to finish his A-levels before hopefully attending Oxford University. After the Yahoo takeover is finalised, it is planned that he will work in Yahoo Soho offices by day, where he will be the company's youngest employee, and continue to study for his upcoming A-levels in the evening.
And Summly isn't his first app either as the teen sensation is also the creator of Fingermill, an onscreen virtual treadmill for fingers. Despite winning one of Apple's best apps of 2012 awards, with 90m summaries having been read, the app will not be available for much longer, as Yahoo plans to shut it down and integrate it into its own business.
D'Aloisio joins an elite group of teenagers who have become internet millionaires, including the likes of Facebook founder Mark Zuckerberg, who created the site in its earliest form, known as Facemash in 2004, aged 19, and Alex Tew, who came up with the Million Dollar Home Page, a site that is still going strong today, when he was 21 years old as a way to pay back his student loan. Today he is living in San Francisco where he is the head of calm.com, which offers online relaxation sessions.
All of these young people show that the smallest of ideas and a lot of hard work can really pay off. Here at Choiceful, we love to give our online sellers the best advice and tips for creating and maintaining a business.
You can keep up-to-date with the latest technology and business insiders on our Facebook and Twitter pages.