What's Inspirational
By Simon Published: October 11, 2013
What You're Saying
Just wanted to say well done guys! Choiceful.com has won my trust! It's a great site that I would definitely recommend.Read more
The Beginners Guide to Looking After a Pet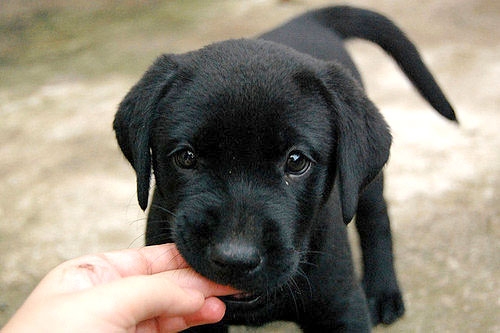 Emma / Published on October 1, 2013
Have you just bought your first pet?
If so, then you have come to the right place! Looking after a pet can seem a daunting prospect, especially if you have never owned one before but don't worry, we are here to help!
Pets are just like children; they need lots of love, attention and care so they thrive and don't become ill or depressed.
There are a few things you will need to do before you bring your pet home, but what exactly are they?
1. Create a space for its own bed
2. Stock up on the correct food and drink
3. Store away anything precious that your cat or dog may ruin
Once you have brought your pet home, it's important you book in an appointment with the vet straight away for a check-up and for any vital vaccinations it may need.
For looking after a pet, you need to ensure you have enough space in your home, so take some time to work out you can fit your pet comfortably in your home.
Pets need routine for them to feel comfortable and you want to get your new pet settled in as soon as possible, so if your pet needs exercising, schedule in a daily time so it knows when to expect to go for a walk.
You also need to consider whether you should invest in pet insurance or not. The decision is up to you as it can be costly, but could save you money in the future as vets are notoriously expensive!
You can
click here
for information on whether to buy pet insurance or not.