What's Inspirational
By Simon Published: October 11, 2013
What You're Saying
Choiceful.com is a fantastic website to buy anything from plasma TVs to hand tools and kitchen utensils. Choiceful.com is like a massive shopping centre. Once you start browsing around it becomes really hard not to buy stuff! You can also sell your own items too - although it can be quite competetive as quite a lot of items sell very cheaply.Read more
Tech for Indoor Gardening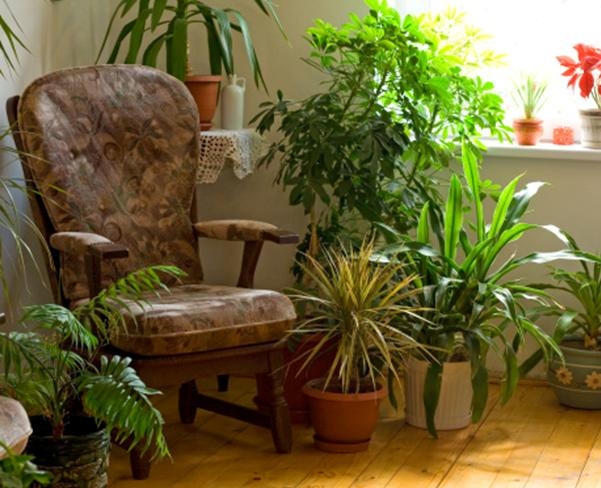 Edwina / Published on June 26, 2013
If you're not lucky enough to have an outdoor garden but still wish to grow your own plants or vegetables, the next best place is indoors. However, when considering factors such as ventilation and sunlight, among others, you might think growing indoors efficiently is harder than reality.
Soil-less growing
As the name suggests this type of growing uses water instead of soil to deliver nutrients to the plant. There are 3 types: hydroponic, aeroponic and aquaponic. There are a number of
hydroponics systems
you can consider for your home. They come in a large variety of sizes to suit your living space.
Lighting system
Though large, high powered lamps remain the most effective for growth,
fluorescent lighting
is seen as a better alternative due to consuming less electricity and space. It can be as simple as installing a fluorescent light fixture above the plants. With advancements in technology, you can now get fluorescent lights that come in a range of wavelengths and light intensity that are specifically for growing different types of plants.
Ventilation
If your indoor space is on the smaller side then your natural airflow will suffice for your plant, but for larger ones, lights used to encourage growth will generate more heat in your living area. The way round this is to use a small low power fan (like ones found in computers) hooked up to a controller. That way you can program the fan to turn on at specific temperatures (i.e. when it gets too warm).
Before you start your indoor growing ventures, be sure to visit our
Home & Garden
section to see what additional products you could decorate your living space with!