What's Inspirational
By Simon Published: October 11, 2013
What You're Saying
Choiceful.com marketplace is a great way to earn a bit of extra cash from any books, games or computer software you no longer require. Unlike other online marketplace websites, there is no charge for making the listing and Choiceful.com only take a small commission. There's also an added benefit in that Choiceful.com request payment from the buyer and then forward it into your bank account. This way you're guaranteed the payment won't bounce and you're protected against fraud. And, unlike e-bay, you don't need a credit card to sign up with Choiceful.com. All payments are transferred to your bank account and commission is taken before the funds are transferred.Read more
Take Financial Caution When Considering Your Startup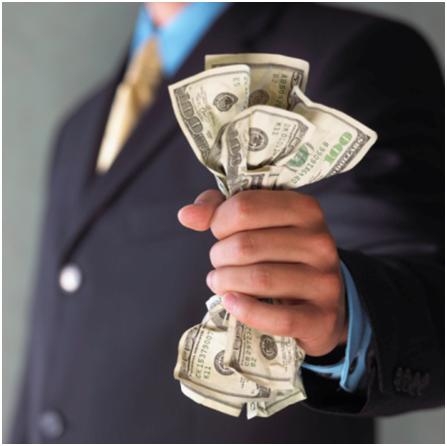 Edwina / Published on March 13, 2013
Research from Amigo Loans
recently showed that a mere 20% of micro-businesses were supported via a bank loan, whereas one in six had to resort to a payday loan to fund their business, and just over a tenth borrowed from friends or family. For a business that has recently started up this is particularly bad, because if you lack sufficient cash then falling behind with payments (they typically have to be paid back within one month) could prove disastrous for the company. If you think it's necessary to take out a payday loan, first seek financial advice before considering taking out this high interest loan.
So what other things could you consider, aside from taking out a bank loan for your new startup?
Use "unpaid labour" in the form of utilizing expertise – instead of someone investing in cash, code could be written for your website
Ask for help from friends and family, perhaps in the form of buying ownership stakes
Think your idea is imaginative? Use social media sites such as Kickstarter and Indiegogo to appeal for financial support
If you can show your startup has potential to market valuable new goods/services, then you could seek out a Venture capital firm (they invest pools of money raised from wealthy individuals)
Finally, access your savings or if you have unwanted items lying around your house, sell them via Choiceful.com's marketplace. We've got categories such as Electronics, Home & Garden, Movies, Health & Beauty plus more to choose from. You'd be surprised at the amount of stuff you don't use!
Armed with this, now you know what to think about when starting up your own business.