What's Inspirational
By Simon Published: October 11, 2013
What You're Saying
Choiceful.com is a unique place, built for better buying and easy selling. They make managing my online business an enjoyable and more profitable experience. I have recommended them to all of my family and friends.Read more
Scared of Putting on Weight at Christmas... 5 Great Ways to Keep Slim Before Christmas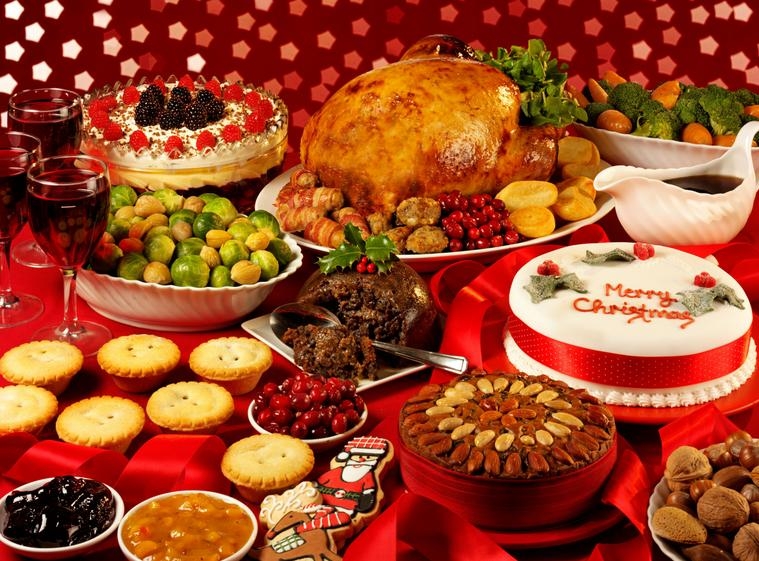 Emma / Published on October 29, 2013
Now Christmas is round the corner, we all want to make sure we look our best for the party season.
But as the nights get darker and the weather gets colder, it is very tempting to hide away and comfort-eat stodgy, heart warming food!
However, there are ways to negate the effects of the looming winter.
Here are our top 5 ways to keep slim before Christmas;
1. Pre plan your meals at work
If you plan your meals in advance, then you will be less tempted to get fish and chips at lunch or succumb to a takeaway. Buy healthy food and cook it in batches for the week.
2. Get up early to get your daily exercise in
When you leave work and its dark outside, the last thing you want to do is go to the gym. Right? So why not get up an hour early and head to the gym before work. This means it's out of the way before you have time to even think about it! And once you have worked out for the day, the last thing you will want to do eat fatty food and waste all of your effort.
3. Buy a new party dress, which you love
If you have something new to wear, you will want to make sure you can fit into it. Treat yourself to something special and you won't want to overeat. Every time you feel your resolve weakening, think about how gorgeous you are going to look in your dress!
4. Plan what you are doing over Christmas in advance
This one is similar to the above tip – if you have some fun events and things scheduled in over the festive season, you will want to look your best which means staying slim before Christmas!
5. Have a cheat meal once a week
You cant deprive yourself completely, otherwise you will be miserable and may even give up in your attempt to look your best for Christmas. We recommend planning a delicious meal for you to look forward to once a week and have whatever you want!
Don't let this cold and depressing weather ruin your self-esteem at Christmas, just follow the above advice and we are sure you will look fabulous this Christmas!