What's Inspirational
By Simon Published: October 11, 2013
What You're Saying
Excellent, well thought out website that enables you to buy products second hand or new, with varying price ranges. The website is presented well and very easy to use. I had no problems regarding payment for my purchases and the packaging and postal services are great. I have talked about the service to family members and friends, who are considering selling items online or starting up a new business.Read more
Samsung VS Apple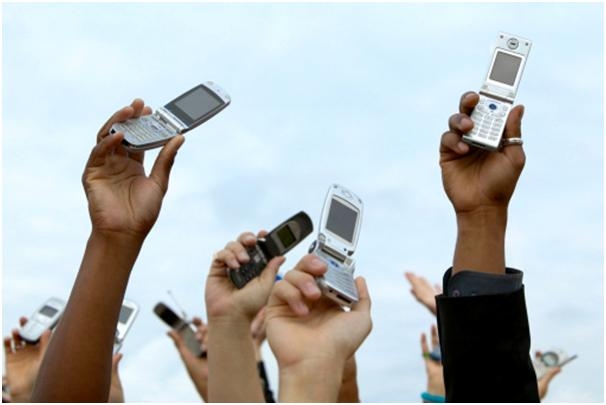 Edwina / Published on March 12, 2013
March is a month that holds a few key events – the burst of spring from the clenches of winter, International Women's Day and this week: the unveiling of the Samsung Galaxy S4 this Thursday (14th).
Its very own 'Unpacked event' is to take place in New York; an evening many believe will uncover Samsung's latest handset. With its launch coming earlier than it did last year, S3 owners may feel bitter that their latest handset is already old news, but this was in bid to counteract the buzz that surrounded the HTC One. So now that Samsung have HTC covered, does Apple have something to worry about?
Over the past two years, the number of iPhones that have been sold worldwide has still dominated the Samsung S models, but the gap in that ratio has seen a steady decline: Samsung are sure catching up. There are perhaps a few reasons why: while Apple has been met by arguments with shareholders and problems with their map functions, Samsung is standing a tougher ground with its $5 billion a year advertising budget (overshadowing that of its rivals).
It shows too, because Samsung already racked up 100 million orders in its first 9 months for the handset, whereas the iPhone 4S took 15 months to ship 110 million units – and that's the bestselling iPhone yet. So with specs like these, do you think Samsung could be crowned king of the smartphones?
Visit us on Twitter @Choicefulcom and Facebook for other updates in the business and tech world!