What's Inspirational
By Simon Published: October 11, 2013
What You're Saying
Excellent price and really fast delivery, excellent choice and accept Paypal - what more does one want! Thanks very much! Read more
Retailers Rejoice at Rise in Sales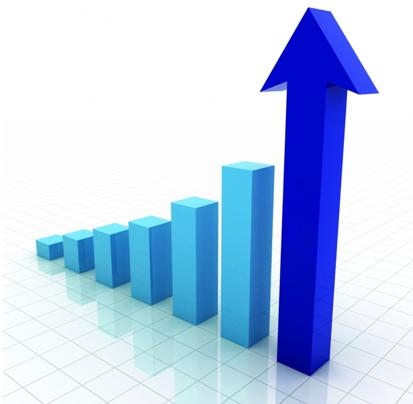 Holly / Published on March 21, 2013
Compared with February last year, sales were up by 2.6% meaning that British consumers spent a total of £6.3bn per week.
Whilst this news is excellent for all retailers, it's unlikely that it will prevent the country from slipping into a triple-dip recession.
One way we can all give the economy a much needed boost is by selling off unwanted and unused goods. Selling through Choiceful.com's marketplace is really simple – we have a step by step guide of how to activate your sellers account, and we've written plenty of blogs that give you great tips and advice for selling online.