What's Inspirational
By Simon Published: October 11, 2013
What You're Saying
Choiceful.com marketplace is a great way to earn a bit of extra cash from any books, games or computer software you no longer require. Unlike other online marketplace websites, there is no charge for making the listing and Choiceful.com only take a small commission. There's also an added benefit in that Choiceful.com request payment from the buyer and then forward it into your bank account. This way you're guaranteed the payment won't bounce and you're protected against fraud. And, unlike e-bay, you don't need a credit card to sign up with Choiceful.com. All payments are transferred to your bank account and commission is taken before the funds are transferred.Read more
Renting Out a Room Part 1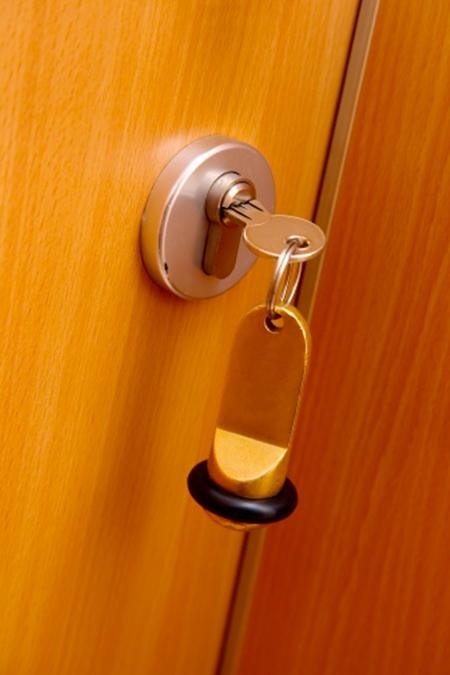 Edwina / Published on July 29, 2013
In order to protect themselves against the recession, an increasing number of homeowners are renting out spare rooms. But what do you need to think about before going ahead with this? We at Choiceful will cover all that you need to know in this two part series.
Firstly, look up the government's Rent a Room scheme, it allows you to earn up to £4,250 in rental income per year – tax free! That's a handy sum for a room that's just sitting empty in your house. How much you can realistically charge for rent will vary depending on where in the UK you reside, plus you'll need to think about what the rent will include. Will it cover bills?
Check back in tomorrow for part 2 of our room renting advice!